Welcome! I'm Leonie, and I help People & Businesses grow from Purpose.
Purposeful Growth Coaching and Consulting
Purpose is at the heart of my Coaching and Consulting services. Because I believe a life lived from purpose is living a fulfilling life. And a business driven from purpose is an impactful business that people will love instead of like. Watch the video to hear me explain what I do and why this helps you grow.
Living & Working from Purpose for Individuals
If you feel somewhat stuck in life or in your career, you have two choices. Do nothing and stay put, or get your game on and change.
Where to find your magic? What are the right choices for you? And how to set yourself up for success?
I help people who no longer want to compromise or hide their true selves, to live on purpose for a more balanced and fulfilling life. 
Empower yourself through coaching and grow into a meaningful, successful life.
Brand & Culture Consulting
Branding & Employment from Purpose for Businesses
Businesses play a key role in society. People are critical about the way they work and act. Purpose and profit are inseparable.
How will your business contribute to a better world? And how does that impact the way you operate, communicate and employ?
I help businesses that are serious about making positive impact, to lead from purpose for increased internal & external brand love.
Make a meaningful difference to your customers, employees and the world they live in.
Luckily, there is no set definition of growth. It strongly depends on who you are, what is important to you and on the impact you want to make. It depends on your purpose.
I define "Purpose" as "Essence in Action". It is about being and doing. Purposeful growth happens when both align.
Purposeful Growth is an infinite flow of authentic action – for individuals and for businesses. It opens doors to more fulfilling lives and outperforming leading businesses.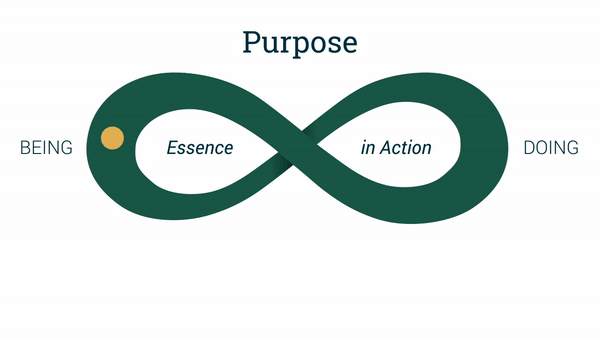 Purpose is Essence in Action
It's about being and doing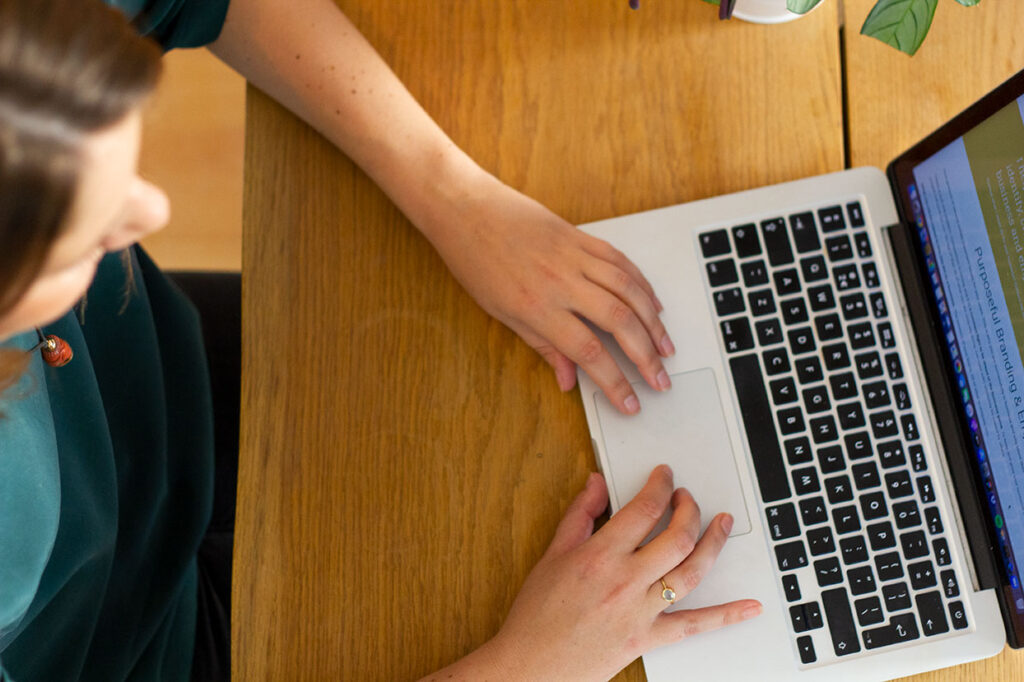 Whether we collaborate on your personal growth through coaching, or on the purposeful growth of your business, there are a few things you might recognise in my style.