Welcome! I'm Leonie, and I help People & Organisations grow from Purpose.
Purposeful Growth Coaching and Consulting
Purpose is at the heart of my Coaching and Consulting services, because it's key for prosperity and well-being of people, organisations, and the world.
Let's rebalance the way we show up in the world! Sustaining a future for all. 
Purposeful Growth for Individuals
Lead a fulfilling, balanced and successful life.
Purposeful Growth for Organisations
Brand & Culture Consulting
Achieve positive results for people, planet and profit.
Purposeful Growth for Organisations
Leadership & Workplace Coaching
Nurture a balanced, happy and high performing team.
Purposeful Growth for Coaches
Confidently target the right people with the right offer.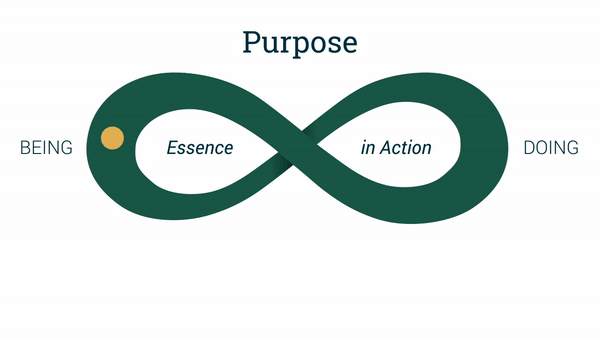 What is Purposeful Growth?
We are facing big challenges. A changing climate, growing inequality, increasing levels of stress and loneliness to name just a few. We have lost our balance in life. Our balance in the way we work.
Purposeful growth is about regaining that balance. Focusing on being and doing. Doing the inner and outer work. Developing hard and soft skills. Listening to head and heart. It's putting your essence in action.
New ways of thinking and acting are required to be successful in a wholesome way. That's why we need to break limiting beliefs on how we live, work and lead. Do better by coming from a balanced, more "wholistic" perspective. That's my mission. Are you with me?
Purpose is Essence in Action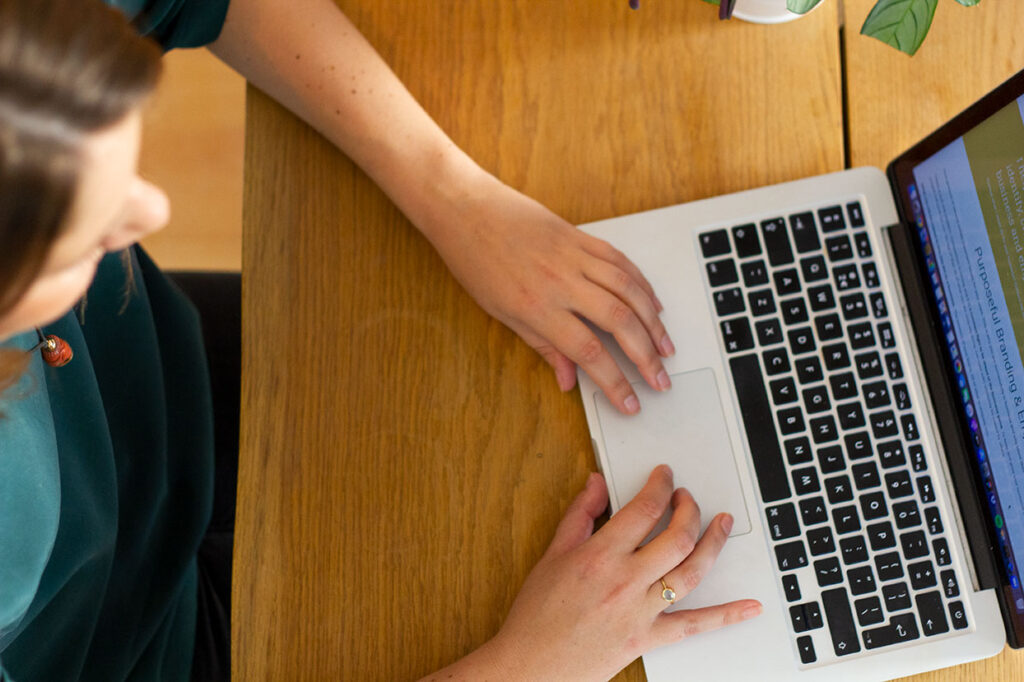 There are a few things you might recognise in my style.
Read more about me, my experience and my story.
What people said about me