Coaching in the Workplace
People are the heart of your organisation. If they perform well, your business is likely to thrive as well. There is also nothing so complex as human beings. I love that word, because it acknowledges our "being" – our deeper uniquely individual presence that differentiates us from machines. Where machines come with a standard manual, people all have their own individual ways to get the most out of themselves. Exactly for this reason, personal coaching is so effective in professional development.
Professional Development Coaching
I'm Leonie, and after more than 10 years of working in the corporate and start-up world, I have now dedicated myself to helping people and businesses grow from purpose. 
I believe we all have a unique purpose. Mine is to empower people and businesses to break limiting beliefs on how to live, work, and lead. Through my work I help people take personal leadership, impacting their own work life in a positive way. And I help teamleaders or managers to inspire and support their team from purpose, impacting the team culture in a positive way.   
I'm a certified Professional Co-Active Coach, and accredited by the International Coaching Federation. The Co-Active program is recognised as the most rigorous training for professional coaches and business leaders. Read more about my credentials on the page with my story.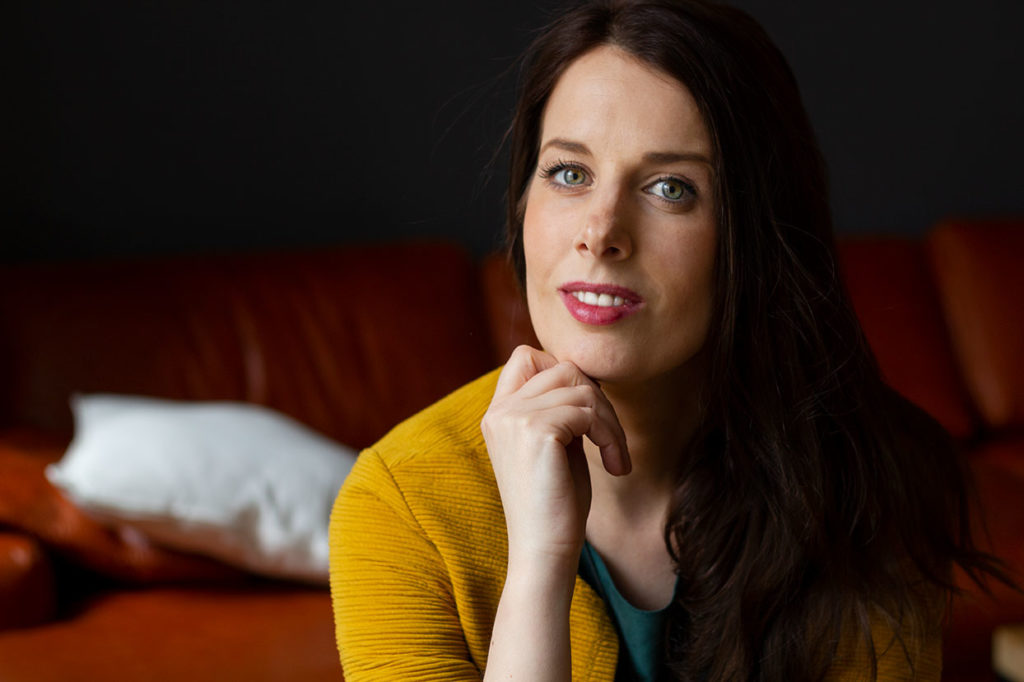 Training equips people, coaching empowers them.
Training builds knowledge and skills. But this alone is not enough to get the best out of human beings. Impact and results are depending on the capability of people to turn their knowledge and skills into positive inspired action – f.e. through creativity, energy and confidence.
Only positive action will lead to extraordinary results. Action that is coming from a place of negativity – f.e. obligation, exhaustion or insecurity, will reciprocate that and leads to uninspired and mediocre results at best.
Training equips people, coaching empowers them.
Schedule a call with me to discuss how I can empower your team!
The benefits of coaching in organisations
Coaching empowers people to take steps forward on their growth journey, because coaching…
…creates a safe space to develop awareness on thoughts or behaviours that help or hinder progress.

 

…encourages people to take responsibility for their own growth.
…connects personal values and purpose to a way of showing up at work, sparking motivation and passion.
…improves individual goal attainment and performance through active goal setting and accountability.
…increases employee engagement & retention and demonstrates the organisation's commitment to personal development.
As a result, your organisation will see an increase in productivity and performance to support your business growth. 
The proof - show me the numbers!
The International Coaching Federation, the global authority in coaching, found that:
over 70% of individuals who receive coaching benefited from improved work performance, relationships and more effective communication skills.

86% of companies reported a positive ROI on coaching services
96% of those who have been coached said they would repeat the process again.
This empirical study shows that coaching is effective at reducing procrastination and facilitating goal attainment.
Coaching facilitates goal achievement, says this study .
Coaching supports the development of female leaders in particular (researched here within a global organisation).
When who you are being aligns with what you are doing, an endless stream of positive energy is free to manifest itself. Work is motivating, not draining. Development and growth is naturally happening, not forcefully. 
One cannot do without the other. Therefore it's important to focus on both ends of the spectrum when we want people to grow. But within the work environment, we tend to be looking at performance, the doing, in solitude. 
When we lose sight of the being, we risk ending up stuck, stressed out or even resenting what we are doing. I look at professional development holistically. Read all about it below.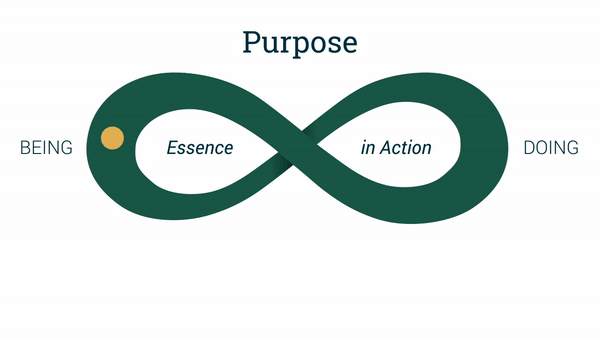 A balanced and fulfilled, high performing team.
Schedule a call with me to discuss what's possible!
Purposeful Growth of Your People
Establish a balanced and fulfilled, high performing team
My approach to in-company coaching for professional development focuses on three cornerstones of purposeful growth. Privacy and Personality are the two fundamental cornerstones of how people are being. They support the third cornerstone Performance, how people are doing. My coaching empowers inside-out. By connecting people to their natural strength and authentic motivation, I help them to focus their time and energy on the right things in the right way.  Focussing on all three cornerstones will help to create a high performing team.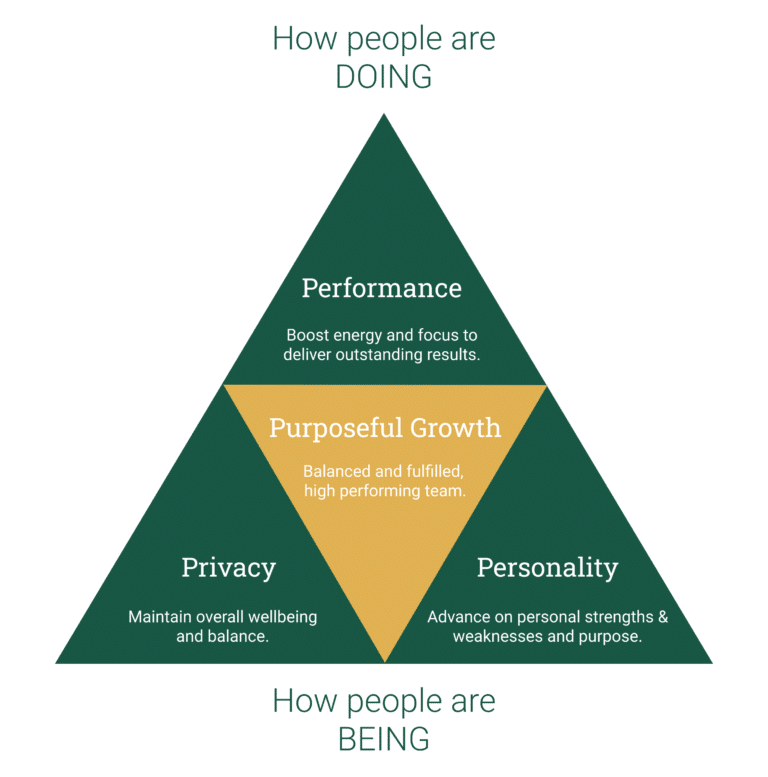 Common Coaching Topics per Cornerstone
Work-life balance – how to set the right priorities and healthy boundaries.
Self management – how to deal with set-backs, emotions & criticism. 
Courage and confidence – how to stop self-sabotage and overcome self-doubt. 

Self care

 – how to manage stress when under pressure.
Self awareness – how to make the most out of natural strengths and how to manage weaknesses.
Personal leadership – how to stay true to values that are important to you.
Communication – how to interact and collaborate with others effectively.
Purpose – how to get most joy and fulfilment out of your job by doing meaningful work.
Results & impact – how to be ahead of the game through creativity, innovation and focus. 
Career planning – how to continuously develop and grow into the next career level. 
Management & leadership – how to lead others and get the best out of people.
Ownership & accountability

– how to organise, plan and get things done.
Go for Purposeful Growth! Establish a balanced and fulfilled, high performing team.
In-Company Coaching Possibilities
Much is possible in how we organise the coaching trajectory for your organisation. That's why I always start with listening: what are your needs, goals and objectives. Based on that, I will make a tailor made proposal to fit your need and budget. Investing in growth and development of your people is always a good idea.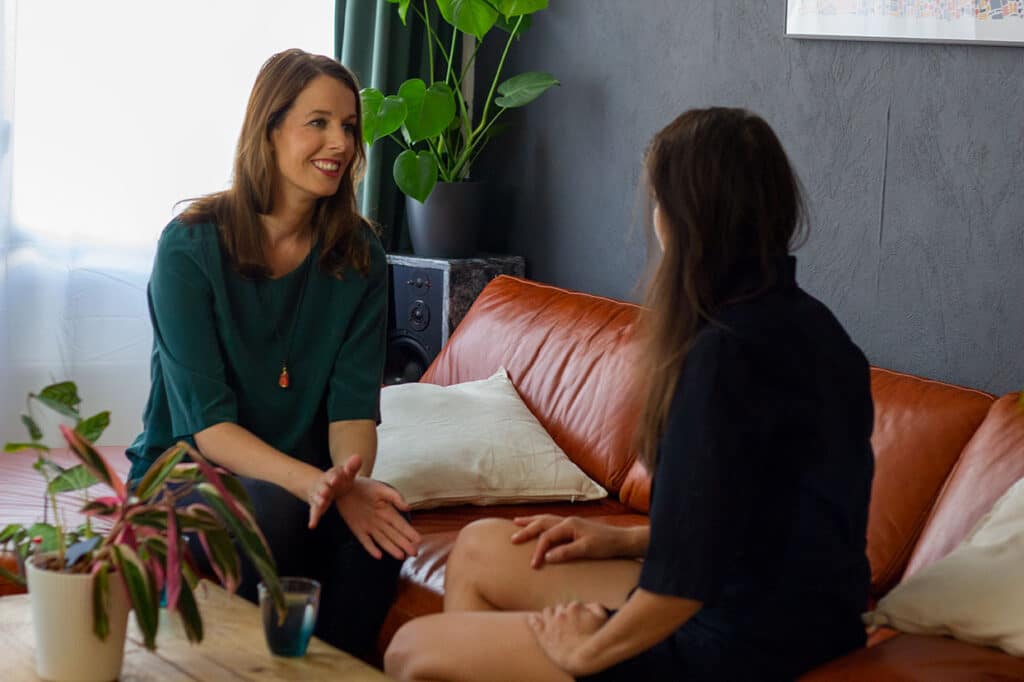 Coaching for Individual Team Leaders and Members
Personal base line report – Self reported score 

through a quant & qual questionnaire 

along the three cornerstones. 
Personal coaching plan – Document in which we identify core coaching objectives and keep track of progress.
Personal coaching trajectory –  Minimum of 6 personal (online) sessions of an hour.
Mid term r

eflect and reset

 session – Where are we now? What progress was made? What works well, and what less? What to (re)prioritise?
Growth measurement end evaluation – Self reported growth through a quant & qual questionnaire along the three cornerstones.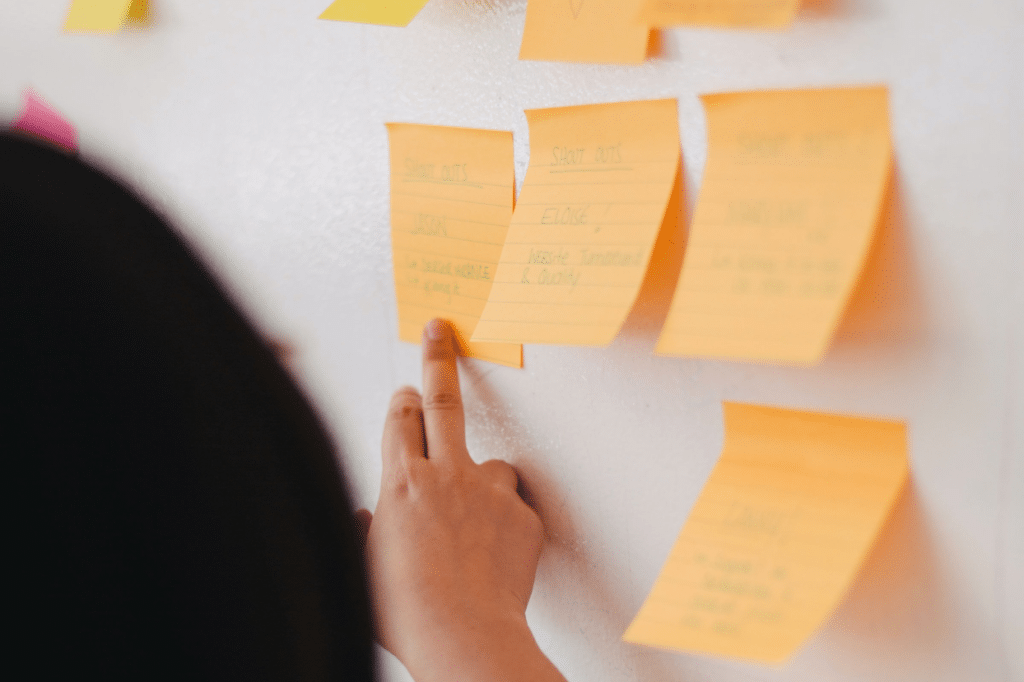 Team and Management Participation
Management feedback session – Impact presentation on self reported purposeful growth of team. (Only when multiple team members were coached, to guarantee anonymity of individuals. Individual coaching is confidential at all times).
Culture assessment

 – What is the talk, what is the walk? Understanding how company purpose and values are seen in action on an everyday basis. Gain insights in cultural strengths, and opportunities for growth.

Team workshop on company culture & collaboration – Get re-inspired on what your organisation is uniquely about. Get creative and develop ideas to bring the essence of the organisation into action! Grow from the inside out, purposefully. 
"What if we invest in our people and they leave?"
"What if we don't invest in our people and they stay?"
You hire talented and motivated people to commit to the success of your organisation. If this is what you ask, then set your people up for succes.
People perform well when they have the right capabilities for the job, and are fairly recognised and compensated for their efforts. I would say this is the old attitude towards employment. Work is what you do it to make a living. When you leave the office, a new world opens which is called "private life". 
People perform outstanding when their job brings them a sense of personal fulfilment, a bigger why, and when the way they deliver on their job doesn't compromise but positively integrates with other important aspects of their life, like family and time off to recharge. This opens up a new idea about work. It's not just something you do only for money. It's part of who you are or who you want to be. 
The separation between private and professional life has never been so thin. The Covid crisis highlighted this. And this is a trend that is likely to continue towards the future.
If your organisation is looking for outstanding performance, then create a company culture in which purpose is leading. Attract talent with intrinsic passion and conviction to support that purpose. I can help your organisation to develop and incorporate a clear purpose into your operations – internally and externally. Read all about my Strategic Brand Consultancy or Contact me directly to discuss opportunities for collaboration. 
If your organisation is looking for outstanding performance, then lead from purpose.
Visit my consulting page to see how I can help your organisation grow from purpose.