Discover Your Coaching Niche
Smart Marketing for Coaches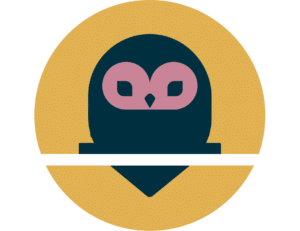 Confidently target the right people in an effective way!
You passionately started coaching. But after the bright sunny start, darker clouds appear: attracting paying clients is hard work and requires so much time and energy. It's a challenge to get noticed with so many coaches out there.
You can be the most talented, motivated and passionate coach on Earth, if you don't have a clear story or if you don't know how to get your story across, you are going to struggle in business.
So how to position yourself and how to get the right message out to the right people? My personal 1-on-1 program will help you get there! Discover your coaching niche and confidently target the right people in an effective way. That makes finding new clients easier and more fun. Register now for a free call to discuss the program.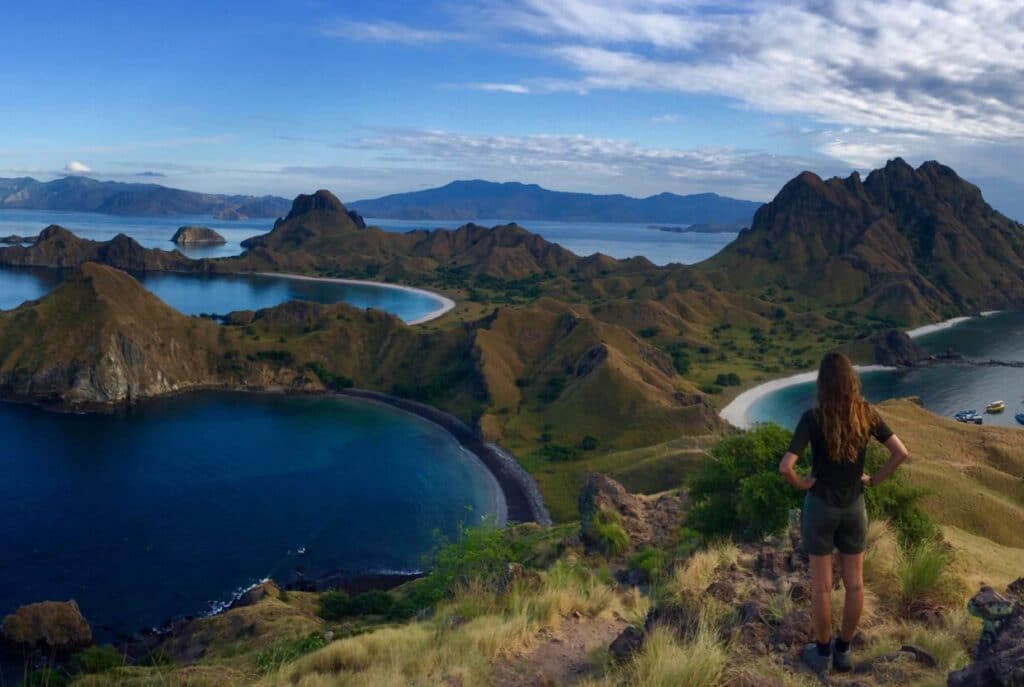 You don't "choose" your niche. You discover it.
Your niche is where your personality, experience and talent meet a specific kind of client. Where you can add most value. So you don't just "choose" your niche. You discover it. And that is a process, a journey.
Consider me your tour guide. If you have ever gone on a hike, you know how important your company is – practically and mentally. This is very similar. You live and breathe your business every day, and as a result you lose perspective on what it's really about.
 I have worked as an international brand- and marketing consultant for more than 10 years. And I will personally coach and consult you every step of the way. 
Don't fall into the trap!
One of the biggest pitfalls for coaches is to start running before knowing the destination and planning the route. But succes in marketing does not come from doing things randomly, it comes through doing things smart and efficiently.
It's an easy trap to fall into, considering all "experts" out there telling you HOW you should do your marketing: social media, vlogging, newsletters, SEO, advertising,…. They are not necessarily wrong, these tactics could potentially be effective, but only if they are in service of what you want to achieve: WHY you do what you do.
First WHY, then HOW. Thats's how this program is built. Read more about the set-up below!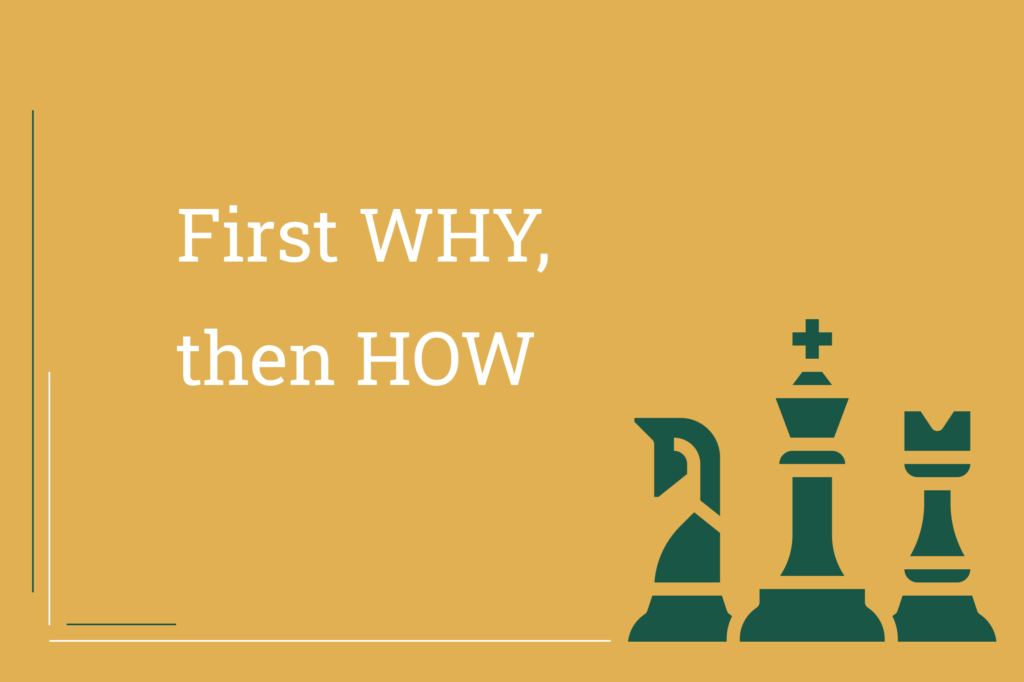 This practical program is specifically designed for coaches (in any field), who want to confidently target the right people in an effective way, so finding clients will be easier and more fun.
Is that you? Then read more about the program below!
Part 1: WHY
Positioning Strategy
Your positioning is the backend of your business, the strategic choice you make for its' success. Look at it as the foundation of your house. It provides support and clarity for all that's build on top, above the ground. If the foundation isn't rock solid, the house on top is in danger of collapsing.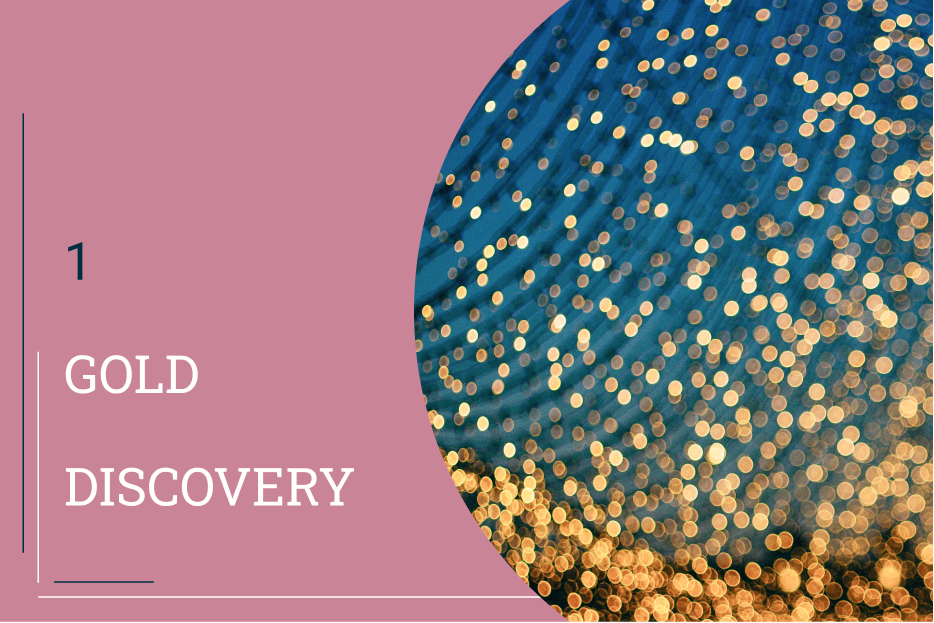 Theme of this step: CURIOSITY
We'll uncover golden insights about you, your clients and your business.
You'll end this step with your unique ELEVATOR PITCH!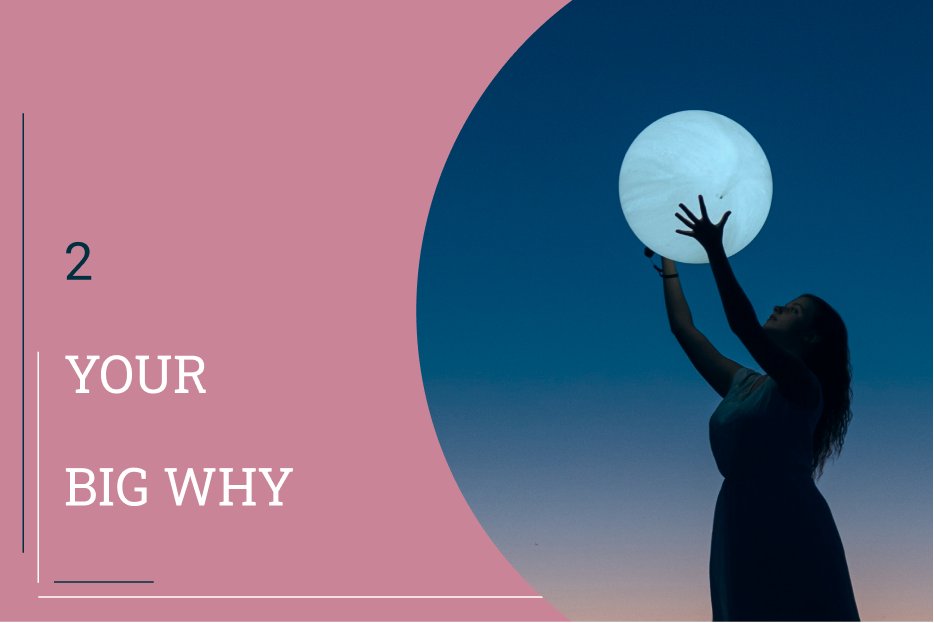 Theme of this step: ACTIVISM
We'll take a stance for what you believe in, what you add to this world and why you exist.
You'll end this step with a business PURPOSE DEFINITION and a powerful BRAND MANIFESTO!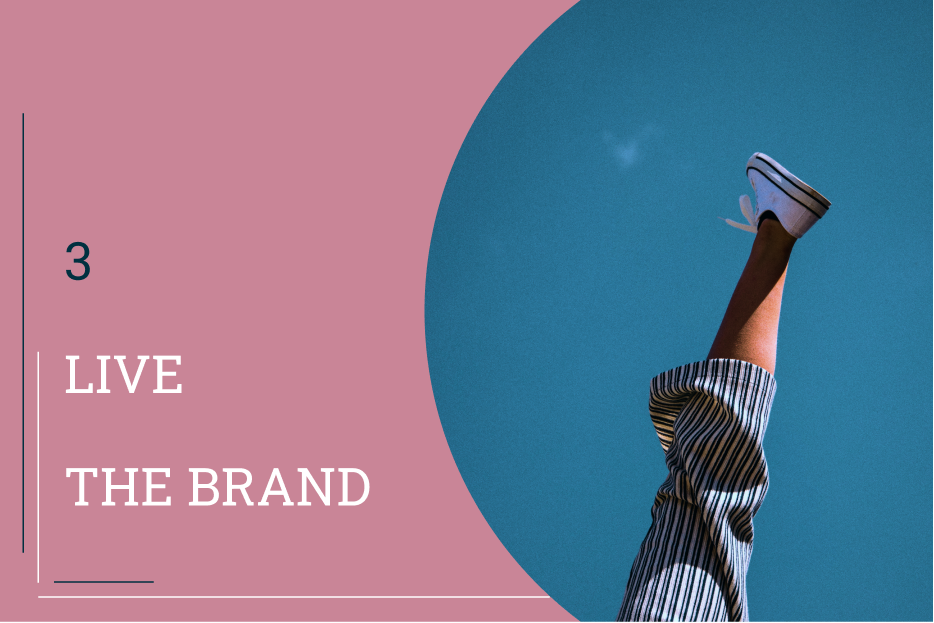 Theme of this step: CREATIVITY
We'll bring your your business to life by exploring it's visual expression and the tone of voice.
You'll end this step with BRAND GUIDELINES for a consistent and clear expression of your business!
Part 2 : HOW
Communication Strategy
Your communication is your way of interacting with the outside world. Consider it your house built on top of your positioning fundament. A house that is inviting to a specific group of people: your clients! What does your house look like? A farm house or a modern loft? What does it express about your coaching? Communication is about more than words, so we take a holistic approach.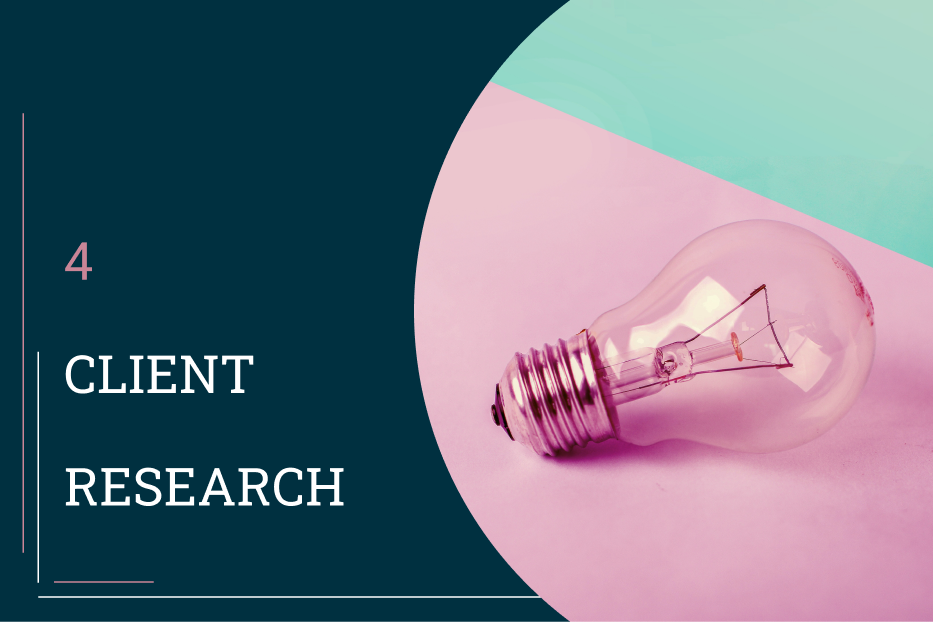 Theme of this step: INVESTIGATION
We'll get under the skin of your clients, so we get to understand their needs, behaviour and lifestyle.
You'll end this step with your unique CLIENT PERSONA'S!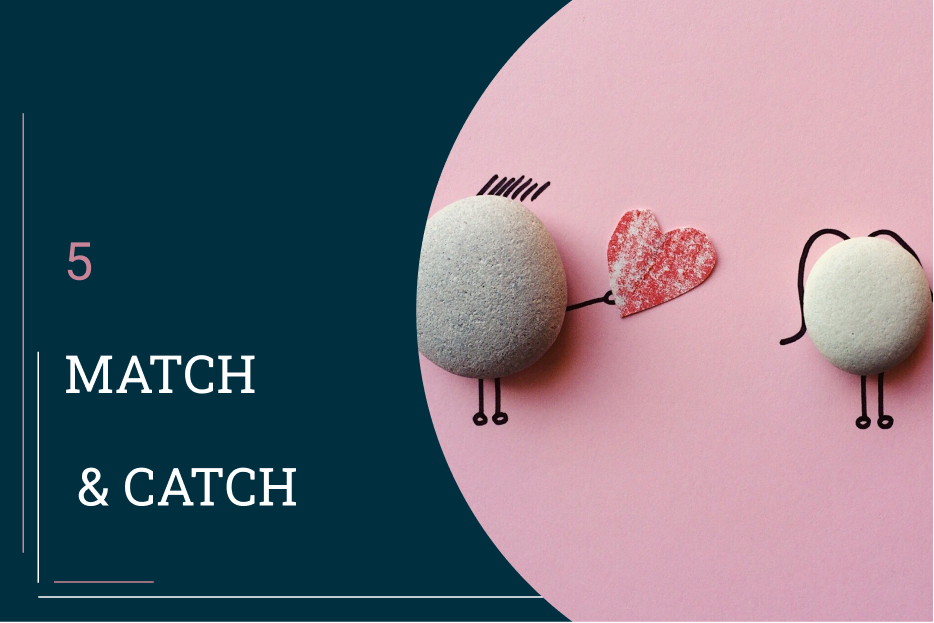 Theme of this step: CONNECTION
We'll meet your clients where they are, connecting their needs with your talent.
You'll end this step with an irresistible PROPOSITION for your clients!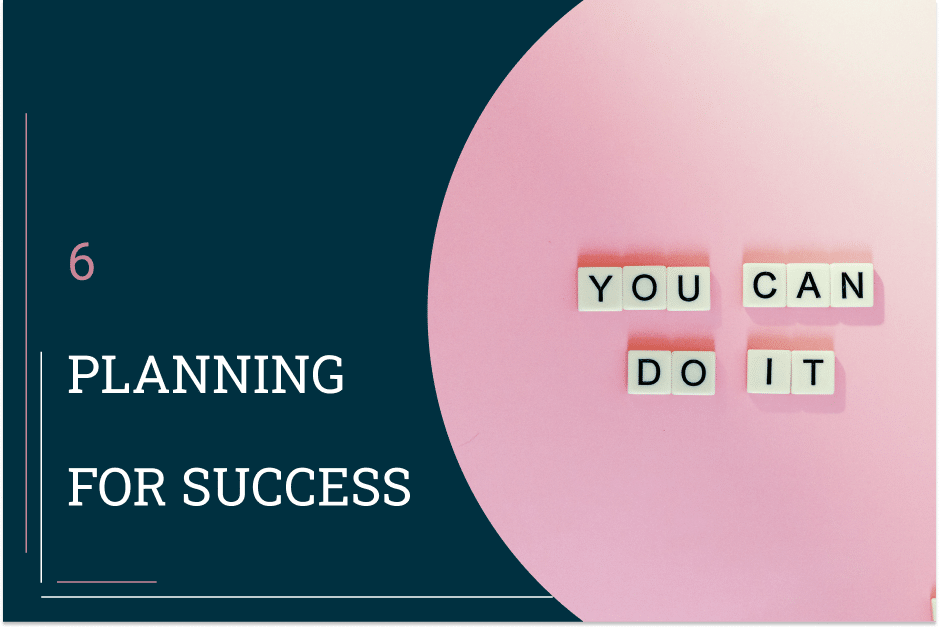 Theme of this step: INTEGRATION
We'll define your best communication strategies for success and clarify your marketing priorities.
You'll end this step with an ACTION PLAN, so you are ready to start winning new business with ease!
What people say about the program
I don't like to overpromise. I rather overdeliver. What I guarantee you is this: a solid and proven program that will support you step by step in getting clear answers to big and challenging questions about your strategic niche, AND clarity about what that means in terms of your (marketing)communication.
STEP 1. Every module starts with a clear video briefing that is ready for you to review whenever you want. The briefing will help you to start working on exercises in your personal workbook. 
STEP 2. After finishing your pre-work, you have a personal coaching & consulting session with me. During our time together we will deepen the learning and forward the action. 
STEP 3. After the session you are ready to integrate what we have discovered and finalise the module. You are now ready for the next module. This way we are creating your personal strategic plan from beginning to end!

3 spots per month available!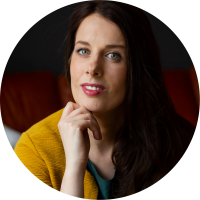 What sets this program apart?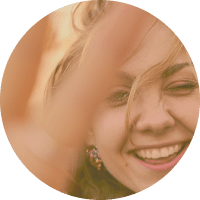 Private In-Person Guidance
Exclusive focus on your business strategy through private in-person sessions.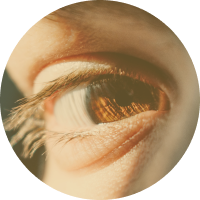 Do it on your own time and speed; we agree together how fast we move ahead with the program.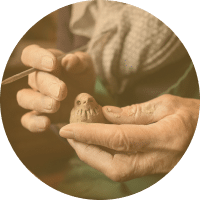 Designed specifically for coaches, this program cuts to the chase and focusses only on what is important for you. 
A clear and structured approach that makes the challenge of finding your niche manageable.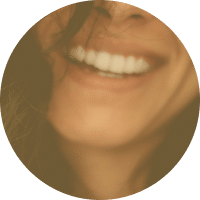 An active program full of examples, exercises and tools that help you discover your unique answers.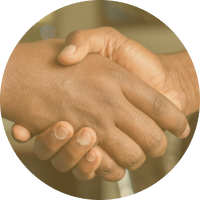 A powerful combination of brand consulting and personal coaching on your specific needs. 
I always do a free check-in call with you before you embark on the program. I want to make sure my program is really what you need, so you can take the most out of it. 
Welcome on board when you...
If this is you, go for it! Sign up and get on board!
Maybe not (yet) your time when you...​
Maybe I can help you otherwise. Book a call to discuss what's possible!
The program is built in two parts, which you can purchase separately or all together in one package.
Positioning & Communication Strategy
* The program is delivering you a strategy. Actual copywriting or content creation is out of the scope of this program (e.g. me producing content for you). Pre- and post-session it is your own responsibility to capture notes and finalise the work into a clear written out plan. I will collaborate with you on your plan through coaching and marketing consulting during each of the sessions.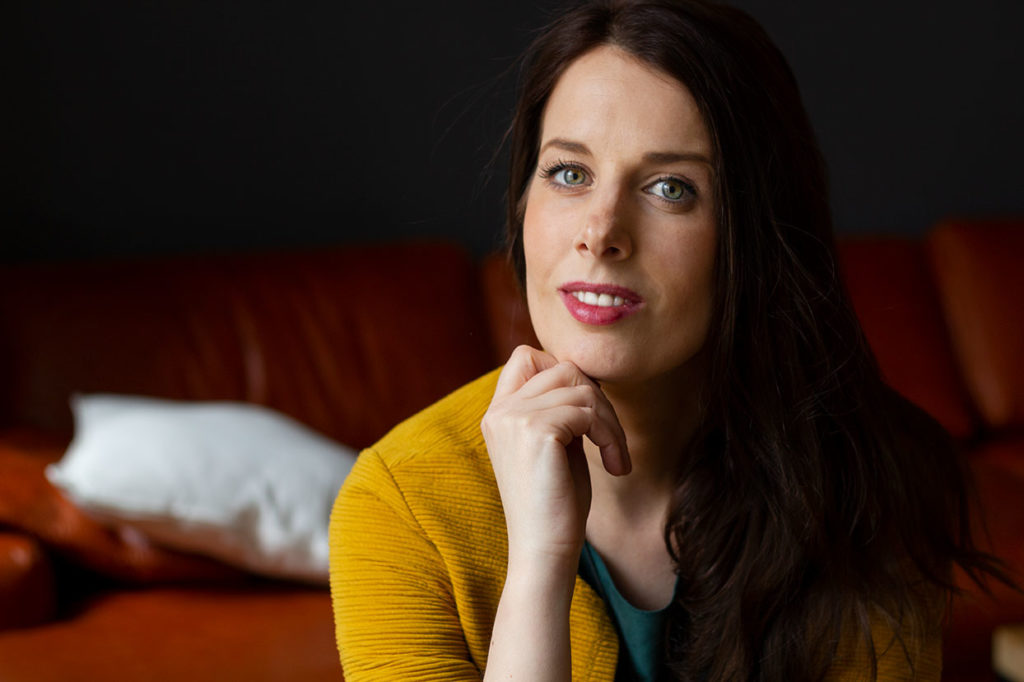 I have a masters degree in Marketing Communication and worked for over 10 years in Marketing and Strategic Branding. Over the years, I have helped dozens of brands across industries with their positioning and communication strategy. 
I am also a certified Co-Active & ICF coach and I experienced first hand what challenges are unique to the Coaching industry. Standing out from 60.000 coaches worldwide is not easy, but definitely possible!
This is why I decided to build a program and combine my marketing strategy expertise with my coaching knowledge. I am looking forward to getting to know you!
It's good to be critical! I always do a free check-in call upfront. You can ask me all your questions, without any obligations to sign up.
"Working with Leonie gave me the personal guidance I needed to define my coaching niche. We went into an in-depth exploration, which was missing in the group programs I had done previously. I love how she helped me bring up and sharpen my message, respecting and considering every single idea I had. I am very grateful I found her and decided to join her program."
"Leonie's program to find your niche combines her two powers (coaching and consulting) in a synergy that has care, curiosity and fun in it. It is a thorough program, and Leonie has a way to make it easy, fun and worthwhile. I have found my own way of marketing and in stead of resistance feel comfort around this now."
Get to know more about Noor and Moving Matter at www.movingmatter.nl.
Listen in on my conversation with Mirvat, who is an independent life and business coach.
Mirvat has just finished part 1 of the program. We look back at why our collaboration started and what was most valuable to her.
Get to know more about Mirvat at www.mirvat.coach.