On this page I will share my biography and what makes me, well, me.
I will of course tell you about my mission and purpose! 
Lastly, I'll share my personal life story.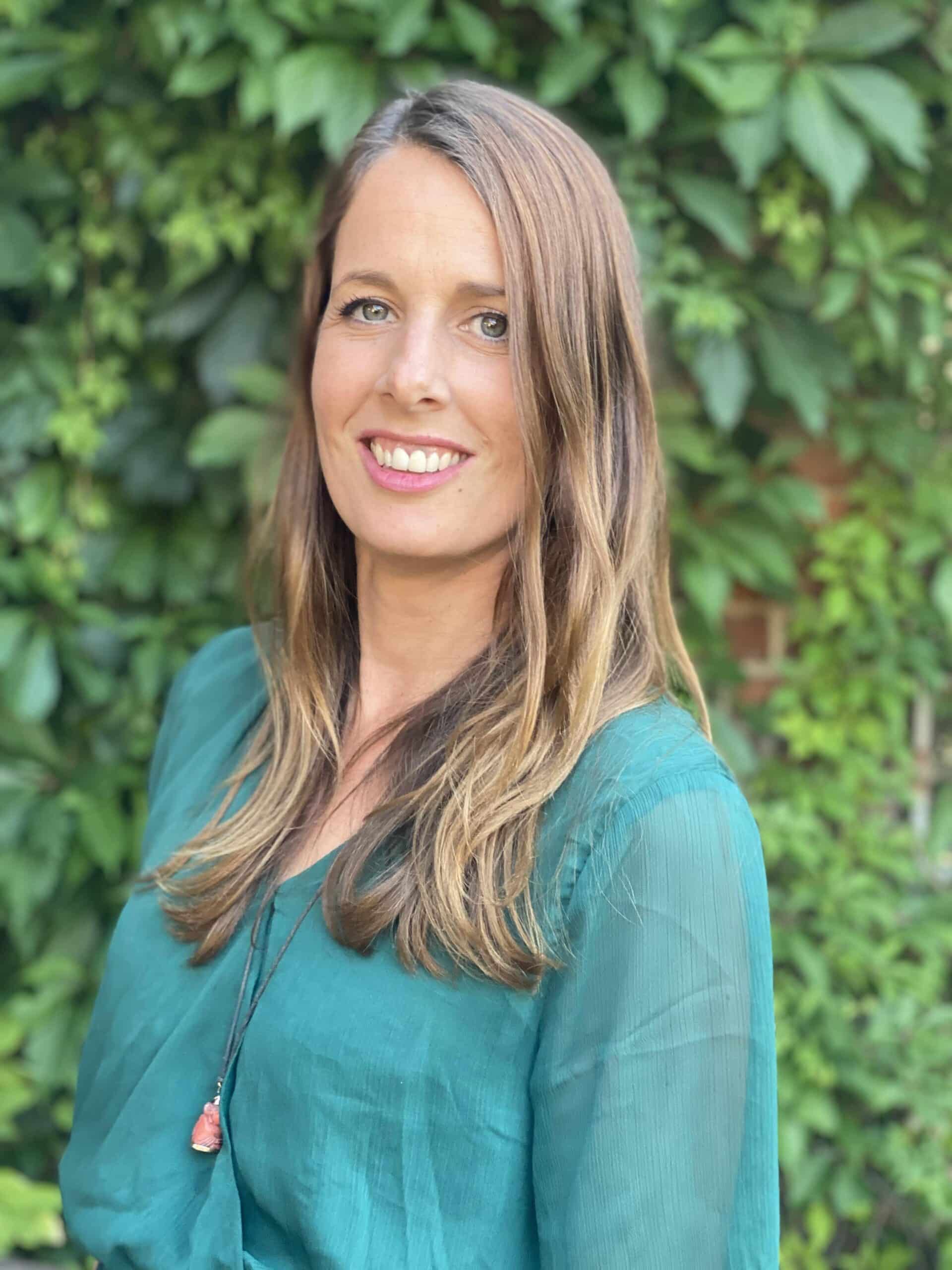 Because I have always been interested in what drives people, I did a Masters in Communication science with a minor in Psychology. In 2010, I started at an international brand consultancy, specialising in purposeful positioning of global brands. In this work you need to deeply understand what matters to people. Finding the right fit between the story of a brand and the experiential world of the audience. I worked in Amsterdam and New York City.  
In 2017 I quit to take a sabbatical. In my break year I also did the Co-Active Coaching training and had my first experience in coaching. In 2018 I came back to Amsterdam and joined a start-up team in building BUNK Hotels, a purpose driven hotel and restaurant that is all about communal wonderment. Check them out when in Holland – they're pretty awesome! I stayed with BUNK for two years and was responsible for Brand and Marketing. 
In 2020 I moved to Berlin, together with my German partner. I got my coaching certification and started building my own Coaching and Consulting offer – which is all over this website! I am working with individuals in personal growth and with founders and scale-ups in achieving purposeful organisational growth. Currently I am still happily living in Berlin where I have met really inspirational people whom I work, collaborate and meet up with. Find me at ImpactHub Berlin or join my meet-up via Business of Purpose.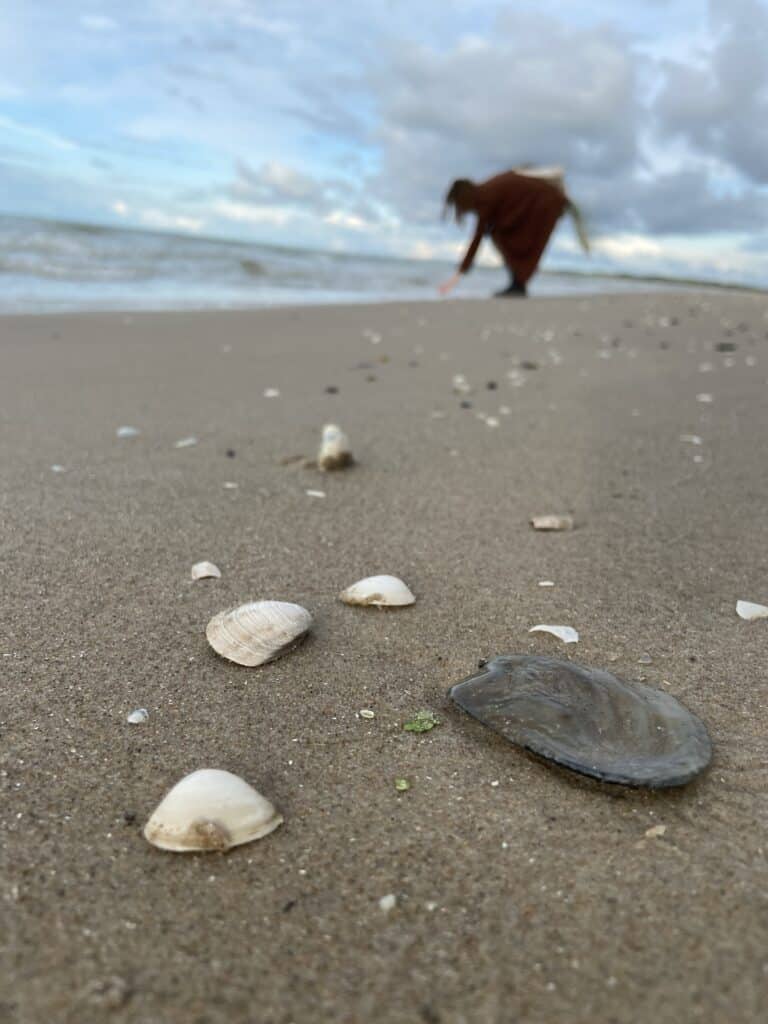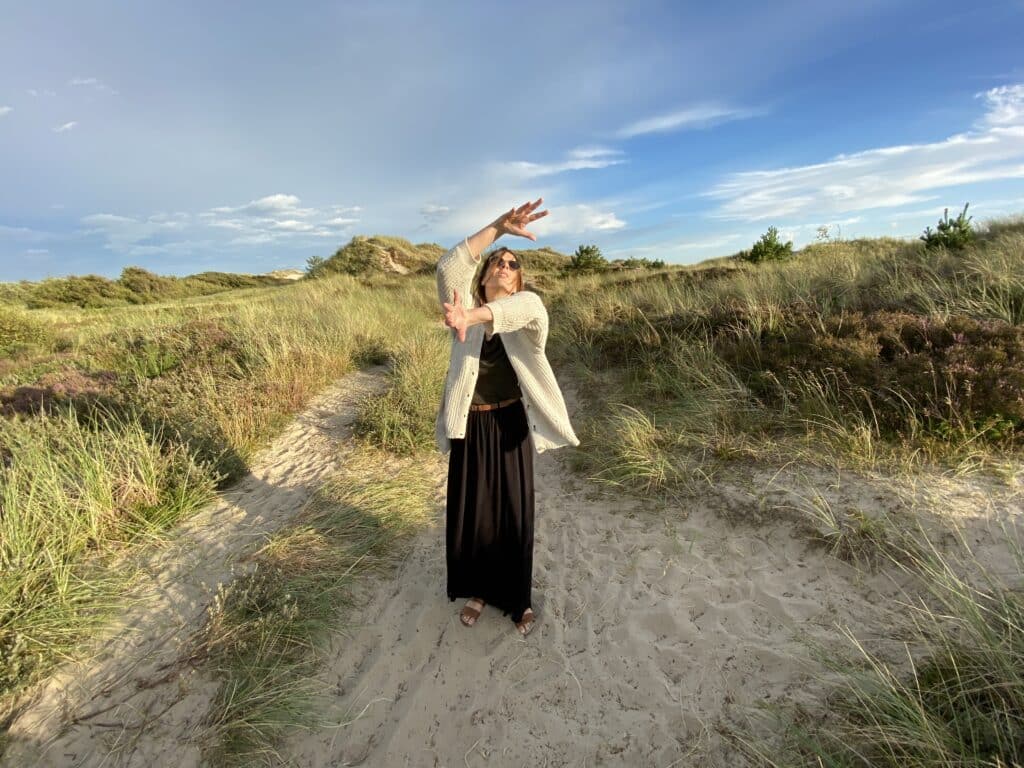 The mother of all questions. While it's impossible to capture the full complexity of our being (I mean, words can only describe so much), I would start with these: 
Deep and critical – I value depth and responsibility in life. That's why I try not to jump to conclusions – whether thats about people or in the work I do. I carefully explore a multitude of perspectives and always try to understand the why behind things. 
Connector – I am a people's person. In personality tests I usually score high on empathy and relationship capabilities. I am intuitive and caring (introverted), but I also love to connect through passionate discussions, laughter and joy (extraverted). 
Determined – I am not one that gives up easily or skips corners. While I am not without self-doubt, I am fiery and fierce in reaching my goals. This gives me confidence with a healthy dose of self-reflection.  
I think that the only way we can transform is from the inside-out. Change starts within ourselves and requires us to challenge our beliefs. As individuals we take ourselves into organisations. We participate as individuals in society. So if we talk about systemic change, we talk about human change. 
In a world that needs change urgently, we need bold people to lead that change. I am here to support those people. Those who dare to do things differently, those who dare to change. I made it my mission to help people and businesses grow from purpose, by breaking limiting beliefs on how to live, work and lead.
Everything I do is led by my purpose to rebalance the way we show up in the world. To regain natural flow and harmony. To regenerate our world. To allow for wholeness in every human being and in how we look at success. I do that through life & career coaching and strategic brand and culture consulting.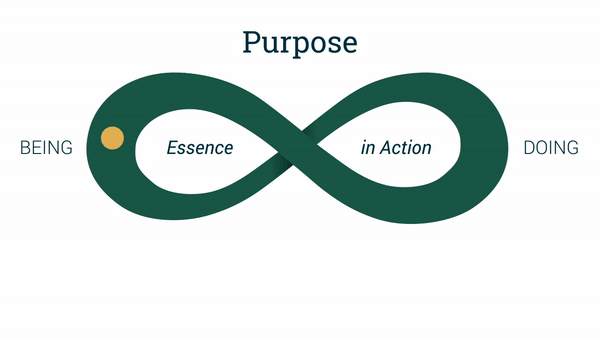 Let me start my story with the moment of deciding to quit my consultancy job. It's a while ago, 2016 to be precise. I didn't quit because I hated it. Quite the opposite actually. I enjoyed the work and the people I worked with. Everything was going well and I was living a relatively safe life (financially, socially) But something started to nag.
Is this it? I could see the next steps of the career ladder. They didn't excite me. I was 27, bought an apartment in Amsterdam and was making more money with strategic brand advice than my dad did as a teacher. I thought: something is seriously wrong with our priorities as a society.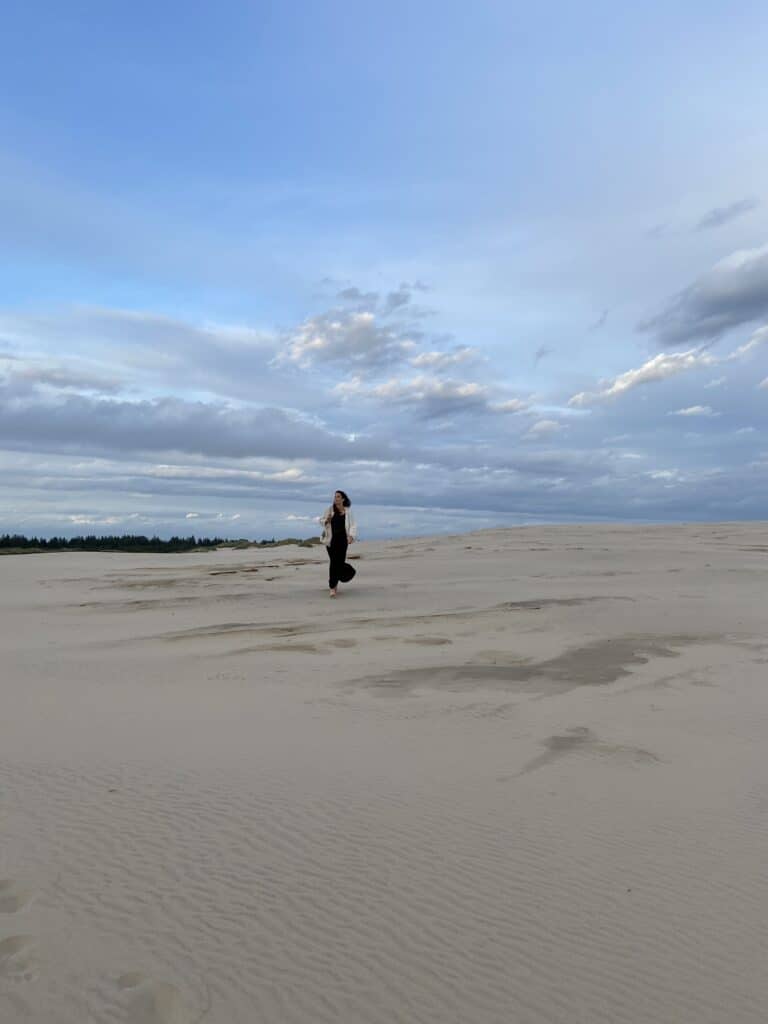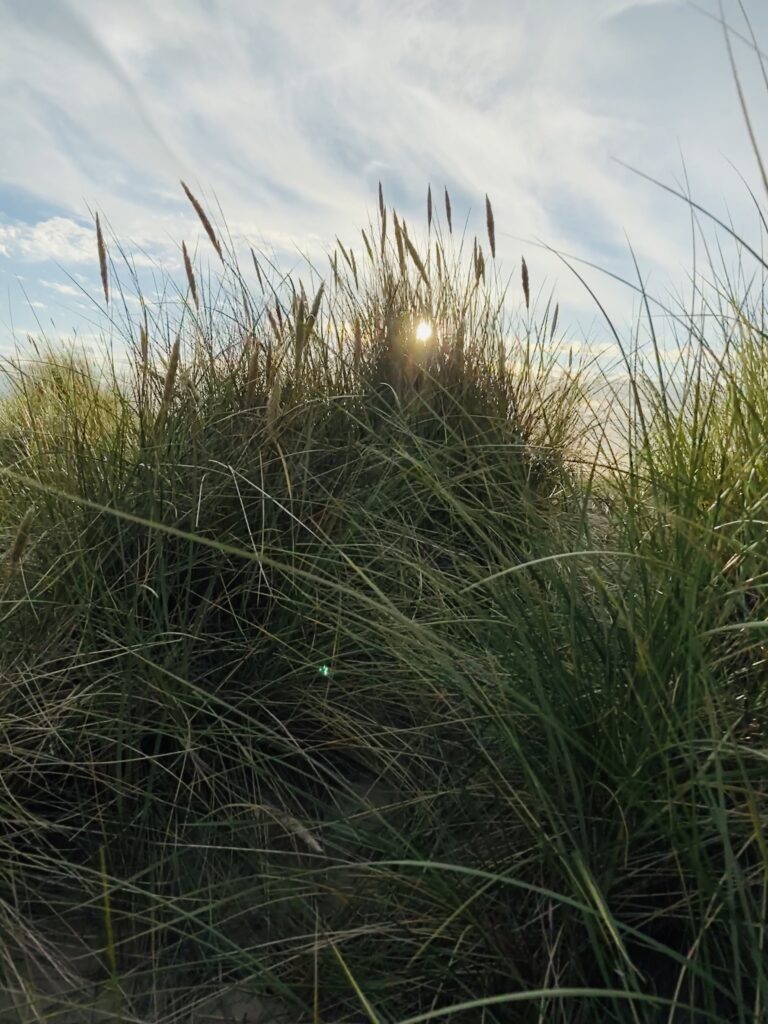 This reflection happened while I was going through a difficult personal time, working through loss and emotions. Becoming aware of the many masks behind which I was hiding, so scared to show my real self. Being in that moment of reflection and vulnerability left me with a deep desire to change and challenge how we are being and acting in the world.

This gave me the courage to break with the status quo and do things different. Exploring my purpose. Rewriting my story. And it led me to where I am today. Doing important work in supporting others. Work that feels fulfilling.