On this page I will share my biography and what makes me, well, me.
I will also tell you more about my mission and purpose!
If you feel a connection, do not hesitate to message me or connect with me on LinkedIn. I am always keen to exchange thoughts and collaborate.
Warm regards,
Leonie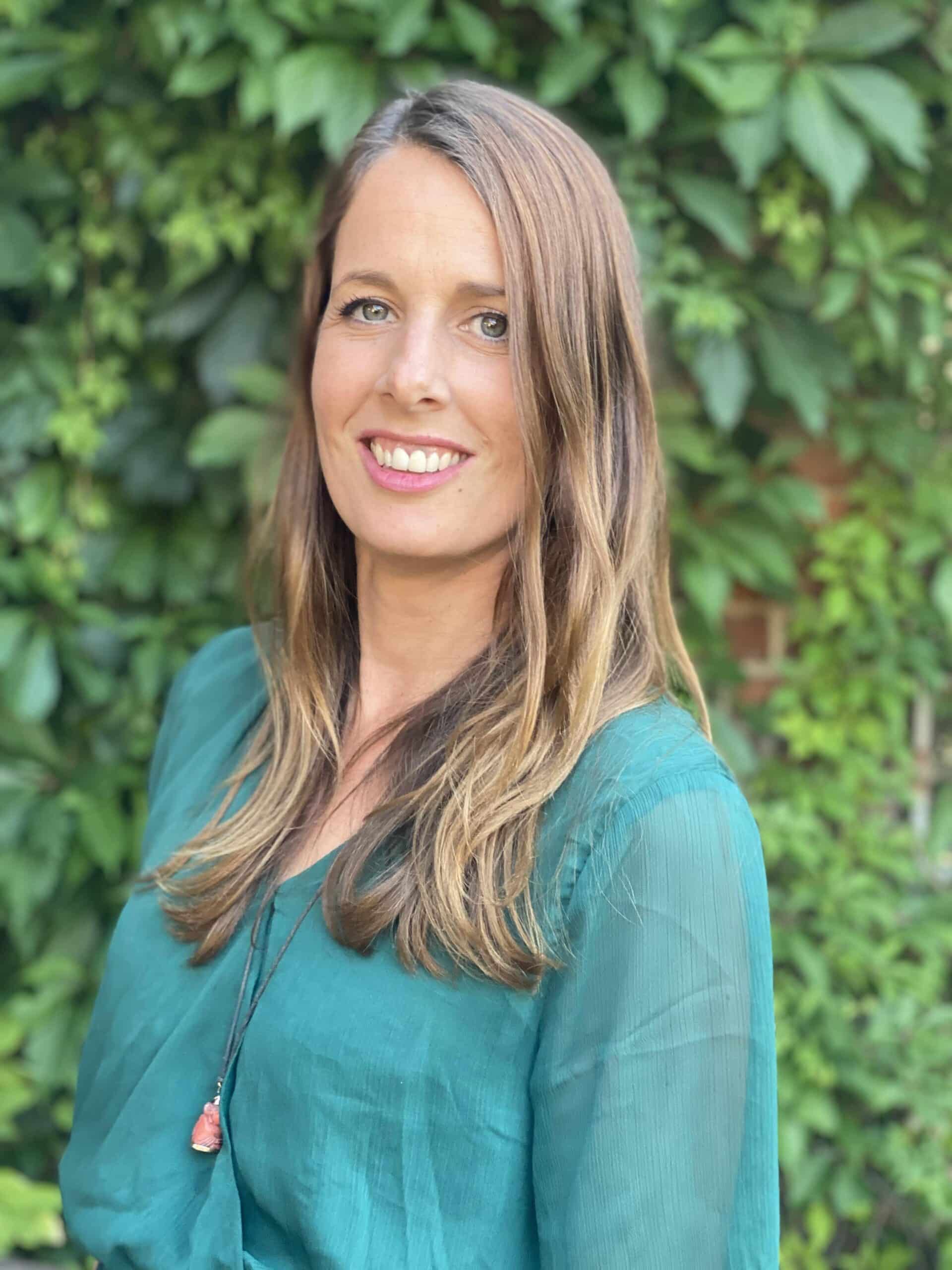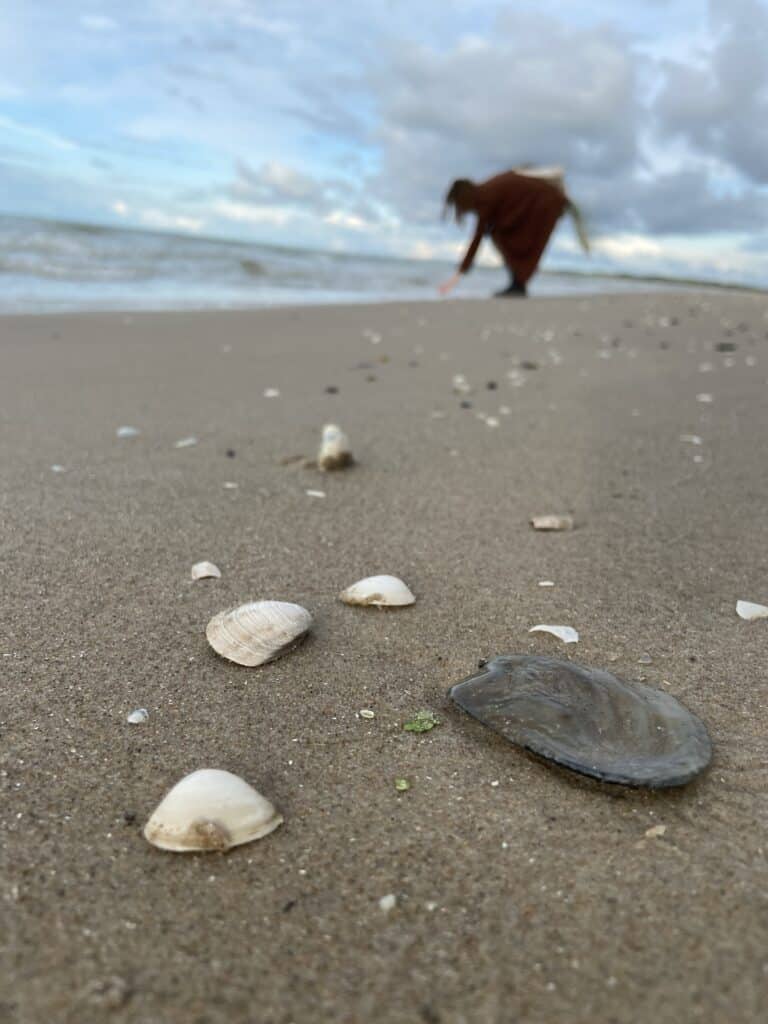 Key defining moments on the path I walked
• Worked as an international Brand and Marketing Consultant and lived in Barcelona, Amsterdam, NYC and currently Berlin.
• Cancer previvor (BRCA1) and advocate for body positivity and inclusion.
• Joined the founding team of a purposeful hotel concept and turned empty churches into places of wonderment and connection for locals and people from far away.
• Took a sabbatical to travel and reflect on my personal purpose, then redesigned my career to focus on more positive impact on people and planet. 
• Passionate about deep connections and experiences; from Vipassana to Burning Man.
I think that the only way we can transform is from the inside-out. Change starts within ourselves and requires us to challenge our beliefs. As individuals we take ourselves into organisations. We participate as individuals in society. So if we talk about systemic change, we talk about human change. 
In a world that needs change urgently, we need bold people to lead that change. I am here to support those people. Those who dare to do things differently, those who dare to change. I made it my mission to help people and organisations grow from purpose, by breaking limiting beliefs on how to live, work and lead.
Everything I do is led by my purpose to rebalance the way we show up in the world. To regain natural flow and harmony. To regenerate our world. To allow for wholeness in every human being and in how we look at success. So we sustain a future for all. I do that through life & career coaching and strategic brand and culture consulting.