Life & Career Coaching
in Berlin or online
I am Leonie, and I help you on your unique growth path to more fulfilment, balance and success in work and life.
As a certified professional coach in Berlin, I also coach in organisations. Find out more about professional development coaching here.
If you are living in Germany and you're registered at the Agentur für Arbeit, I can most likely coach you for free. Contact me for more information.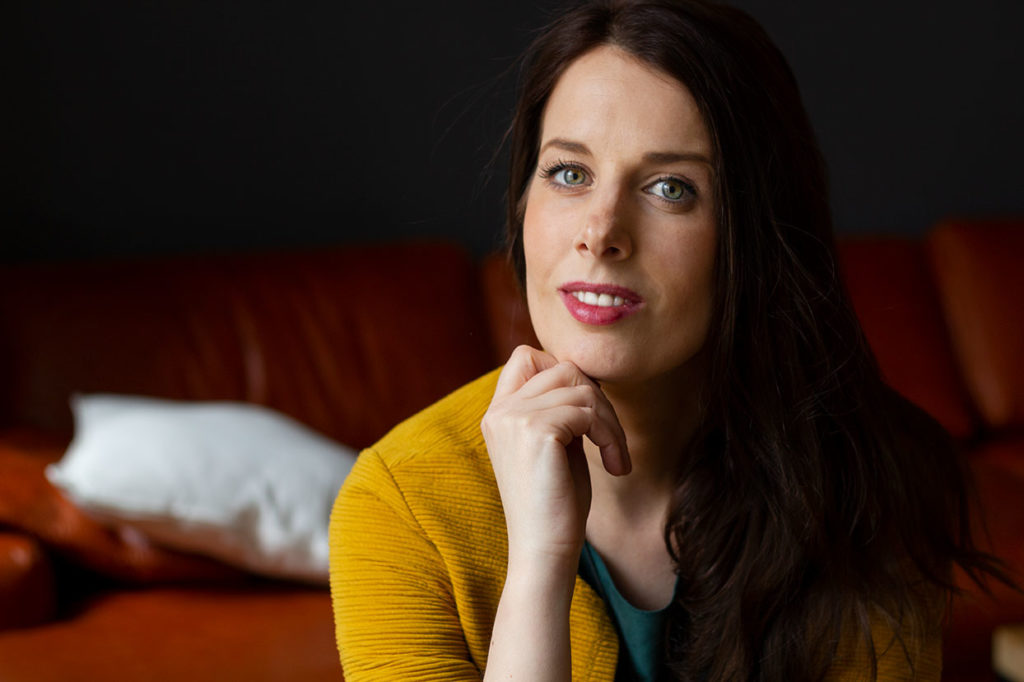 Live on purpose for more fulfilment, balance and success.
Purposeful Growth Coaching in Berlin
Everyone is different. That means that the picture of success and the journey to get there is different for everyone. Our Being and Doing are interrelated. This idea is core to Purposeful Growth Coaching.
Through personalized coaching sessions, I will help you clarify your picture of success, identify the limiting beliefs that are holding you back, and help you overcome them to achieve success in line with your purpose.
Coaching is relevant for a wide array of questions and inner struggles. Below a few examples you might recognise. 
You feel dissatisfied in your current situation and are seeking for something more fulfilling.
You feel overwhelmed or stressed but you don't see how or where to make change happen.
You feel uncertain or insecure and keep on procrastinating on your plans.
We work on your purposeful growth. I can help you connect with, focus on and do what's meaningful to you. This will help you experience more balance and fulfilment in your life. 
(Re)connect with your essence. 
We explore what is truly important to you and where you find flow.
You will have a better understanding where you can find purposeful growth.
Focus on what matters. 
We help you make powerful choices and take charge over your life.
You will feel stronger and regain energy through focussing on things that serve you.
Do something small to go big.
We challenge you to stretch your comfort zone and try new things.
You will grow your confidence and joy in what you're doing by experiencing progress. 
"So many of our dreams at first seem impossible, then they seem improbable, and then when we summon the will, they soon become inevitable."
Christopher Reeve​ - Superman
International Coaching in Berlin and online
My coaching can be described as pragmatic but deep, resolute but warm, and grounded but with attention for our full being – head, heart and body.
I am Dutch but living in Berlin, and I offer my coaching in-person or remotely to clients from all over the world. I can coach you in English, Dutch or German. Read more about me and my credentials here .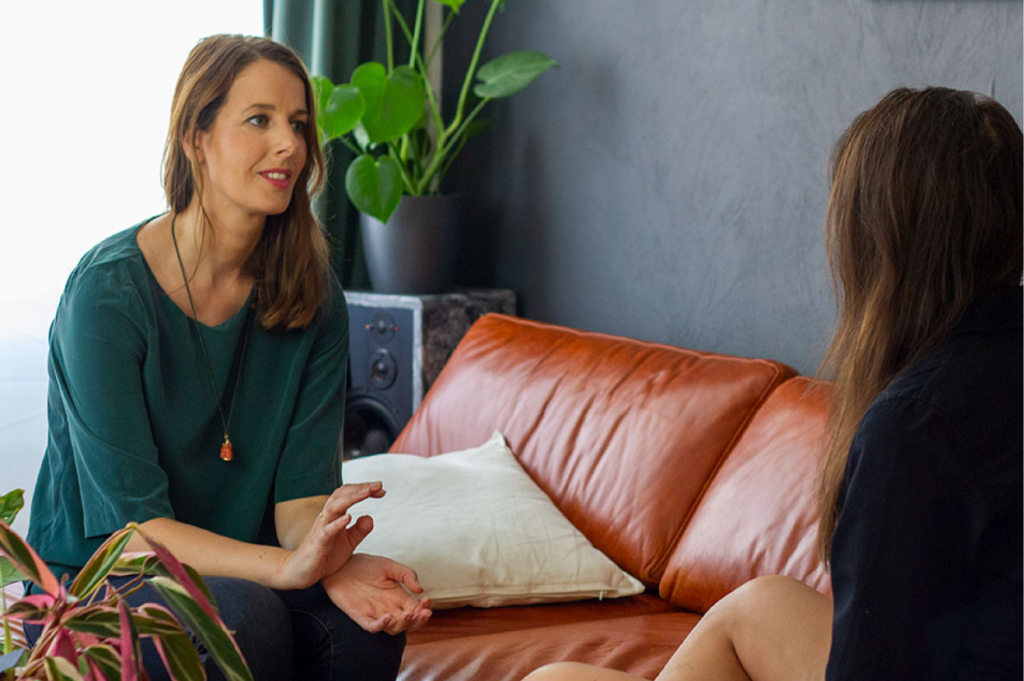 Curious if my coaching would be something for you?
Book a free sample session!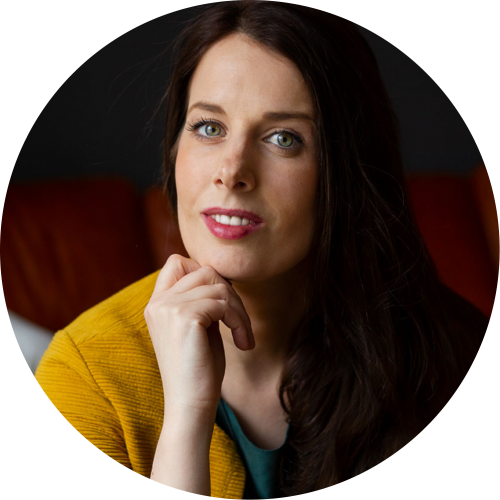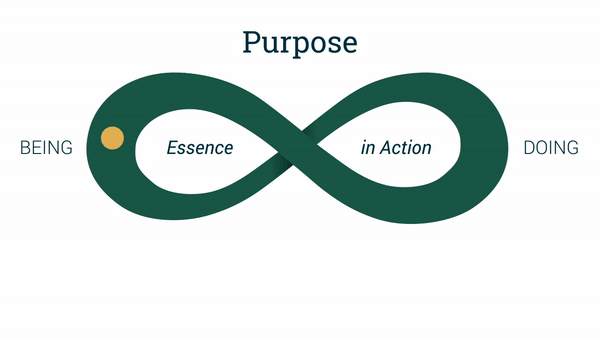 I define "Purpose" as "Essence in Action". It is about being and doing. Your being is the essence of you. It consists of the things you deeply believe in. All that you value most and what you want to take a stance for in life. Your doing, is all that can be observed about you. These are the roles you fulfil in a family or in a business. It's the way you react to certain situations. The choices that you make – or not make.
Purposeful growth happens when being and doing team up. It is a continuous process of consciousness, awareness and movement. Growth is ongoing. Fulfilment is found in the flow of purposeful growth itself. It's when this flow gets out of balance, when we feel stuck.
Purpose is Essence in Action
It's about being and doing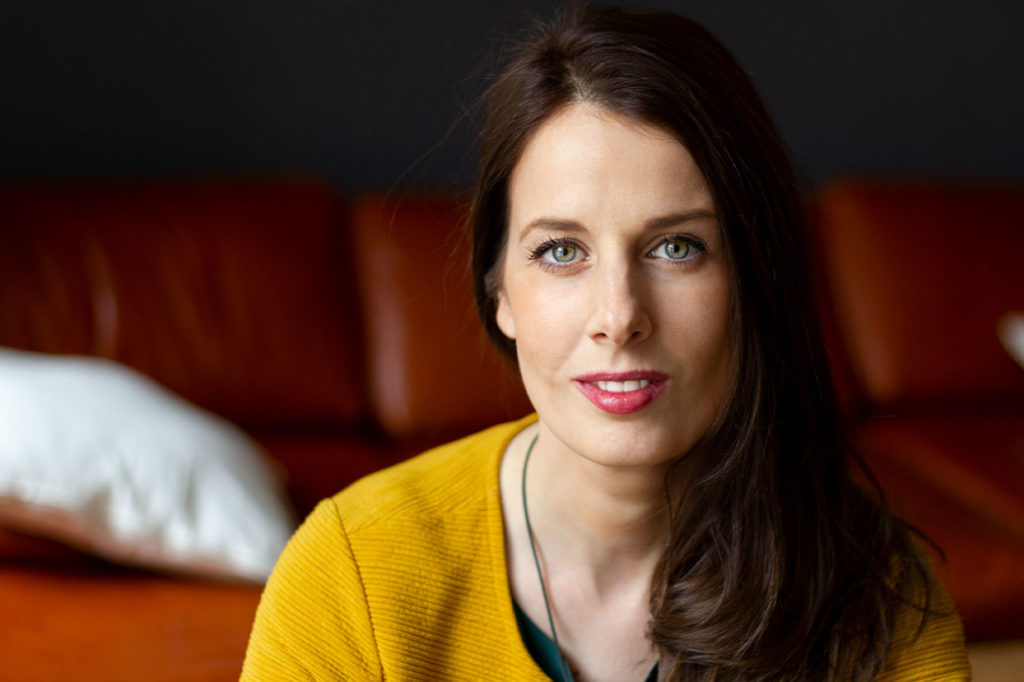 I am a certified Professional Co-Active Coach. The Co-Active program is recognised as one of the most rigorous training programs in the industry. I am also certified by the International Coach Federation.
Read more about my wandering journey and how it lead me to coaching, in the chapter about me.
Curious if coaching would be something for you? Book a free sample session to experience the power of coaching yourself!
All that is gold does not glitter,
Not all those who wander are lost;
The old that is strong does not wither,
Deep roots are not reached by the frost.
From the ashes a fire shall be woken,
A light from the shadows shall spring;
Renewed shall be blade that was broken,
The crownless again shall be king.
– J.R.R. Tolkien, The Fellowship of the Ring