Coaching op groei vanuit Purpose
Je bent gedreven en hebt altijd hard gewerkt om te komen waar je nu bent. Maar de laatste tijd heb je het gevoel stuurloos door het leven te gaan. De dingen die je doet zuigen energie, en waarom eigenlijk? 
Ik help mensen die zich niet langer willen schikken of verbergen, om vanuit purpose te leven voor meer balans en voldoening in het leven. 

Mocht jij je soms wat verloren voelen, dan ben je niet de enige. I have been there. Many of us get there. Feeling out of touch with yourself in what you are doing with your life simply sucks. And often it happens at the moment you think you "should" have it all figured out.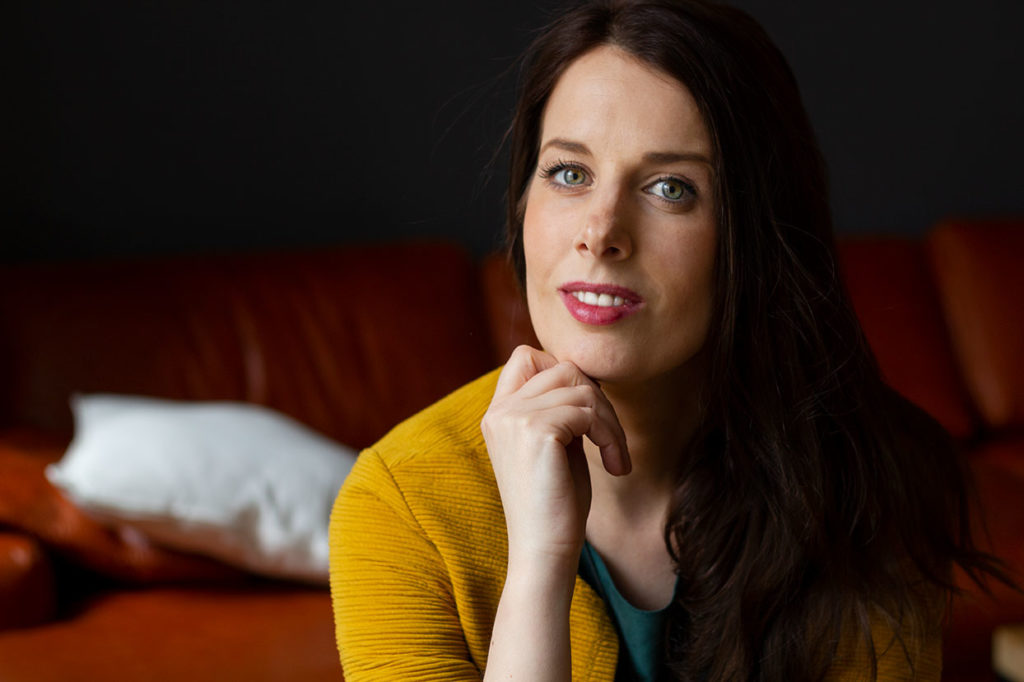 Live on purpose for a more balanced and fulfilling life.
Life & Career Coaching - in Berlin and online
You want change, but you don't know in which direction to look for opportunities. Even if you do, there might be thousands of reasons holding you back, so nothing really changes. Maybe you did commit to a next step, but you find it difficult to get started. Ik help je graag je ambitie te realiseren.  
Want: "not all those who wander are lost". You can absolutely make change happen for yourself! So free your inner superhero! Commit to your meaningful ambitions and get into action. 
Read more about Purposeful Growth Coaching, or immediately check out how I can help you by direct naar mijn aanpak te gaan.
Welkom bij groei vanuit purpose!
Ik ben Leonie en ik help je betekenisvolle verandering in je leven te creëren. Ik geloof dat iedereen een eigen unieke purpose heeft. De mijne is om jou de kracht te geven om limiterende ideeën over hoe je zou moeten leven en werken te doorbreken en je te helpen meer balans en voldoening te realiseren. 
Als jouw (gecertificeerde) coach help ik je gedachten en gevoelens te verhelderen, moedig ik je aan om uit je comfort zone te stappen en houd ik je gefocust op je grotere ambitie. Ik help jou stappen te zetten op weg naar groei vanuit purpose.
Ik beschrijf mijn coaching als pragmatisch maar diepgaand, doortastend maar warm, realistisch maar met aandacht voor ons hele zijn - hoofd, hart en lichaam.  
Ik ben Nederlandse maar woon in Berlijn en werk online met cliënten van over de hele wereld. Ik coach in het Nederlands, Engels en Duits. Lees meer  onderaan deze pagina.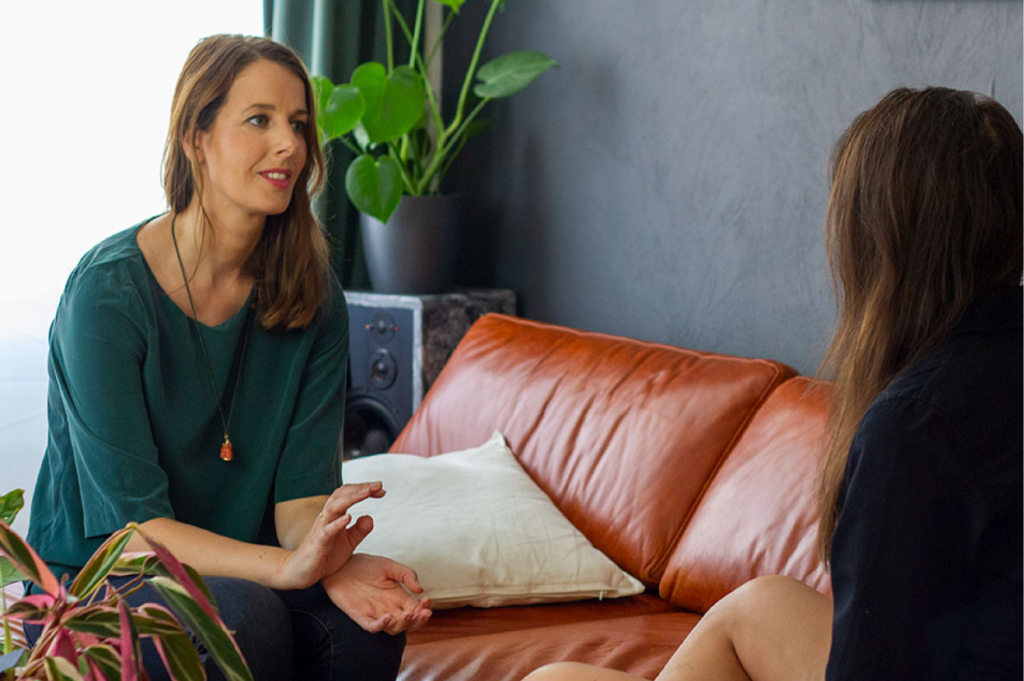 Benieuwd of mijn coaching iets voor jou is?
Boek een gratis proefsessie!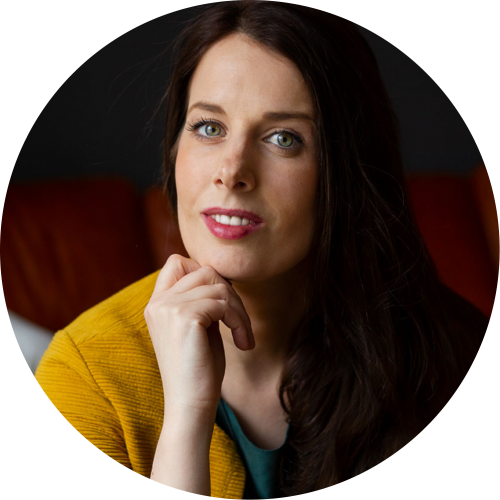 Coaching is relevant voor een breed scala aan vragen en uitdagingen. Hieronder een aantal voorbeelden die je wellicht herkent. 
Je voelt je ontevreden met de huidige situatie en zoekt naar meer voldoening en zingeving.
Je voelt je overweldigd of gestrest, maar ziet niet hoe je daar verandering in kan brengen.
Je voelt je onzeker en blijft plannen maar voor je uitschuiven.
We werken aan jouw groei vanuit purpose. Ik help jou daarin connectie te maken met, te focussen op, en te doen wat voor jou van waarde is. Dit helpt jou meer balans en voldoening te ervaren in jouw leven. 
Maak (opnieuw) connectie met je kern. 
We onderzoeken wat echt belangrijk voor je is en waar jij flow vindt.
Jij zult beter begrijpen waar jouw unieke groei vanuit purpose te realiseren is.
Focus op wat echt belangrijk is. 
We helpen jou krachtige keuzes te maken en de teugels van je leven in handen te nemen.
Jij voelt je krachtiger en hebt nieuwe energie om je te focussen op de zaken die positief bijdragen aan jouw doelen.
Doe iets kleins voor grote impact.
We dagen je uit om buiten je comfort zone te treden en nieuwe dingen te proberen.
Jij wordt zelfverzekerder en hebt meer plezier in wat je doet doordat je vooruitgang boekt. 
"Zoveel van onze dromen lijken eerst onmogelijk, dan onwaarschijnlijk, en dan, wanneer we er met wilskracht instappen, worden ze onvermijdelijk."
Christopher Reeve​ - Superman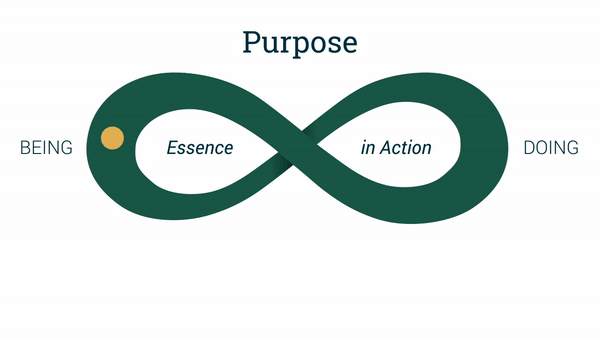 Als jouw coach is het mijn missie om je te laten groeien. There is no set definition of growth. It strongly depends on who you are, your values and beliefs and on the impact you want to make on this world. It depends on your Purpose.
"Purpose" staat voor "Essentie in Actie". Het gaat over zijn en doen. Het zijn is wie je in essentie, diep van binnen, bent. Het bestaat uit de zaken waar jij in gelooft. De waarden die jij hoog houdt en alles waar je voor staat. Je doen, is all that can be observed about you. These are the roles you fulfil in a family or in a business. It's the way you react to certain situations. The choices that you make – or not make.
Groei vanuit purpose ontstaat wanneer zijn en doen in balans zijn. Het is een continu proces van bewustzijn en beweging. Groei stopt nooit. Voldoening komt voort uit de flow van groei door purpose. Zodra het uit balans raakt, hebben we het gevoel vast te lopen.
Purpose is Essence in Action
It's about being and doing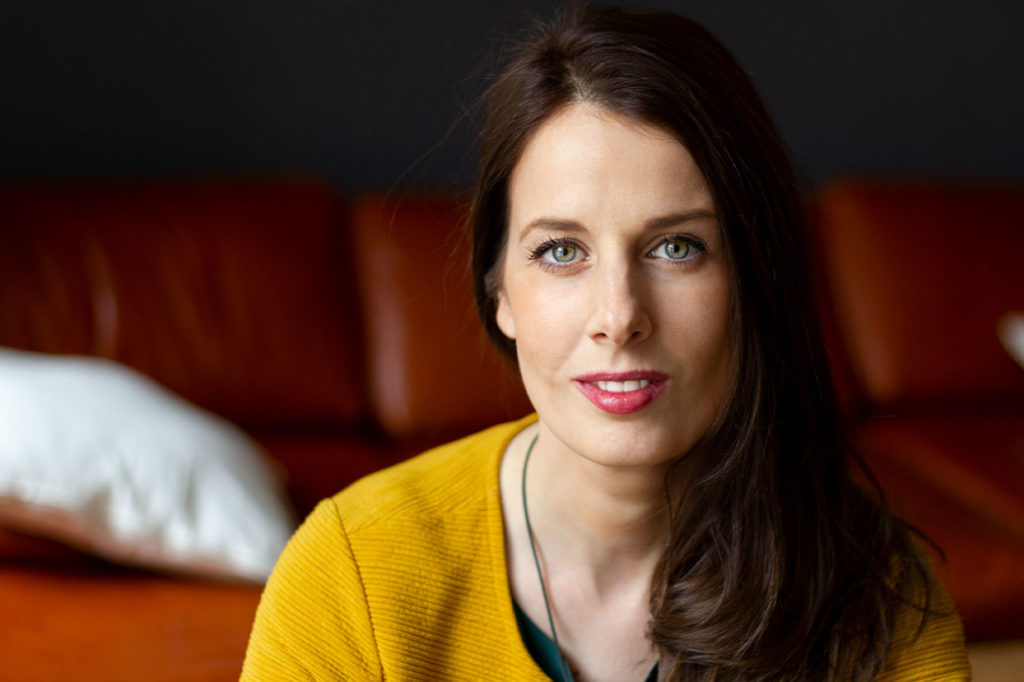 Ik ben een gecertificeerd Co-Active Coach. Het Co-Active programma wordt internationaal erkend als één van de meest professionele opleidingen op het gebied van coaching. Ik ben ook gecertificeerd door de Internationale Coaching Federatie, de gouden standaard voor gekwilificeerde coaches. Click op de badges hieronder om meer te weten te komen over mijn credentials.
Lees meer over mijn verhaal en hoe ik tot coaching ben gekomen in het hoofdstuk over mij.
Nieuwsgierig of coaching iets voor je is? Boek dan nu een gratis proefsessie om het zelf te ervaren!
All that is gold does not glitter,
Not all those who wander are lost;
The old that is strong does not wither,
Deep roots are not reached by the frost.
From the ashes a fire shall be woken,
A light from the shadows shall spring;
Renewed shall be blade that was broken,
The crownless again shall be king.
– J.R.R. Tolkien, The Fellowship of the Ring