Nederlandse Coach in Berlijn
Ik ben Leonie, en ik coach je op jouw unieke pad vooruit naar zingeving, balans en succes in je (werk)leven.  
Als gecertificeerd en Nederlandse Coach in Berlijn, coach ik veel Nederlanders die oostwaarts gegaan zijn.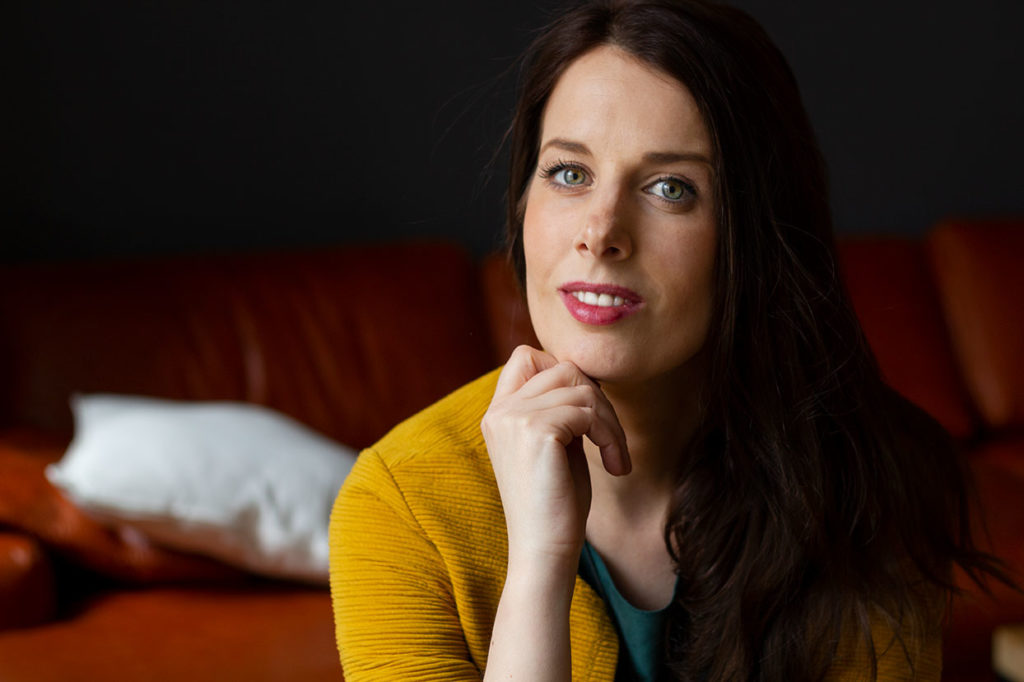 Leef jouw purpose voor meer voldoening, balans en succes.
Purpose Coaching in Berlijn
Iedereen is anders. En dat maakt dan ook dat succes en de weg daarnaartoe anders is voor iedereen. 
Door middel van gepersonaliseerde coaching sessies help ik jou je eigen succes doelen helder te krijgen, te identificeren welke gedachten en/of patronen je tegenwerken, en hoe deze te overwinnen – zodat jij succes bereikt dat in lijn is met je purpose. 
Wie we zijn en wat we doen in balans laten zijn. Dat is het idee achter purposevolle groei. 
Coaching is relevant voor een breed scala aan vragen en uitdagingen. Hieronder een aantal voorbeelden.
Je haalt weinig plezier uit wat je momenteel doet maakt en bent zoekende naar meer voldoening.
Je voelt je overweldigd of gestresst en je weet niet hoe die spiraal te verbreken. 
Je voelt je onzeker vertoont uitstelgedrag zodat je niks gedaan krijgt. 
We werken samen aan jouw purpose gedrevene groei. Ik help je te verbinden met, focussen op en het doen van datgene dat belangrijk is voor jou. Dit helpt jou om meer voldoening, balans en succes te ervaren. 
(Her)verbind met je essentie. 
We onderzoeken wat van waarde is voor jou en hoe jij geluk, or flow, ervaart.
Je creëert een beter begrip van jezelf en hoe je tot purpose gedreven groei  kan komen.
Focus op wat er toe doet. 
We werken aan het maken van actieve keuzes en hoe je de touwtjes door jouw beslissingen in handen neemt.
Je voelt je krachtiger en hervindt je energie door te focussen op wat er toe doet. 
Doe iets kleins voor grote impact.
We breken door de comfort zone door middels behapbare stappen nieuwe dingen te proberen. 
Je groeit in zelfverzekerdheid en haalt plezier uit de vooruitgang die je boekt.
"So many of our dreams at first seem impossible, then they seem improbable, and then when we summon the will, they soon become inevitable."
Christopher Reeve​ - Superman
Internationale Coaching in Berlin en online
Mijn coachingsstijl kan worden omschreven als pragmatisch maar diep, resoluut maar warm, en geworteld maar met aandacht voor ons volle zijn –  hoofd, hart en lichaam. 
Ik ben Nederlands maar woon in Berlijn. Daarom biedt ik sessies in persoon enkel in Berlijn aan, maar online coaching is mogelijk voor iedereen die zich waar dan ook op de wereld bevindt. Ik kan je in het Engels, Nederlands of Duits helpen. Lees hier meer over mij en mijn credentials.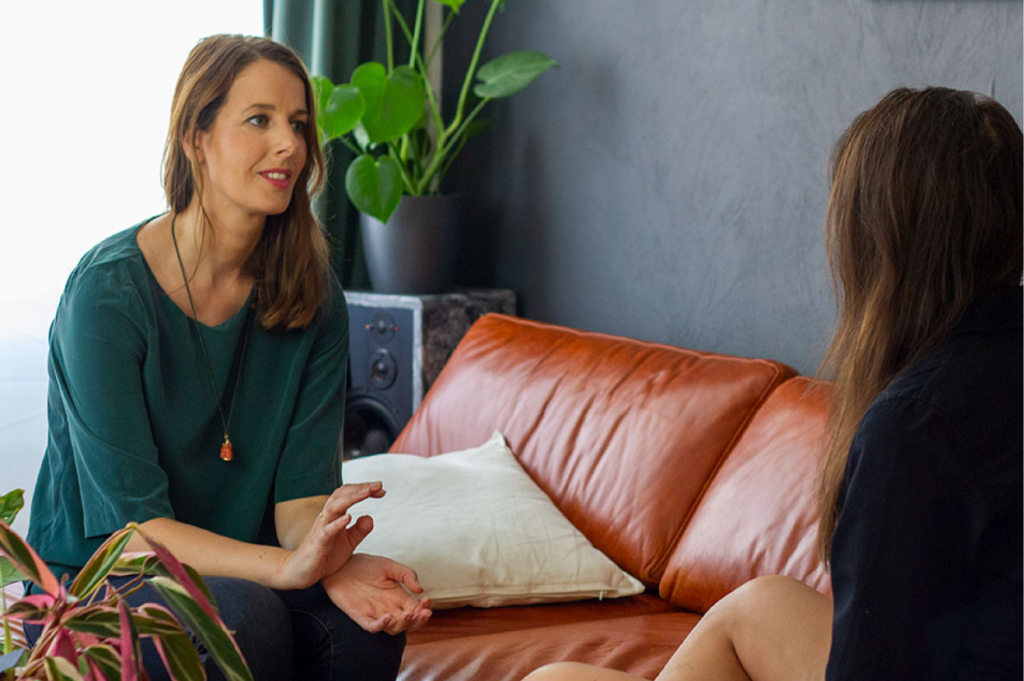 Nieuwsgierig? Boek een gratis kennismakingssessie!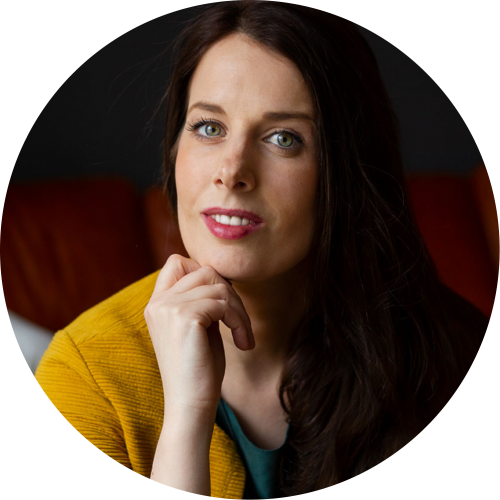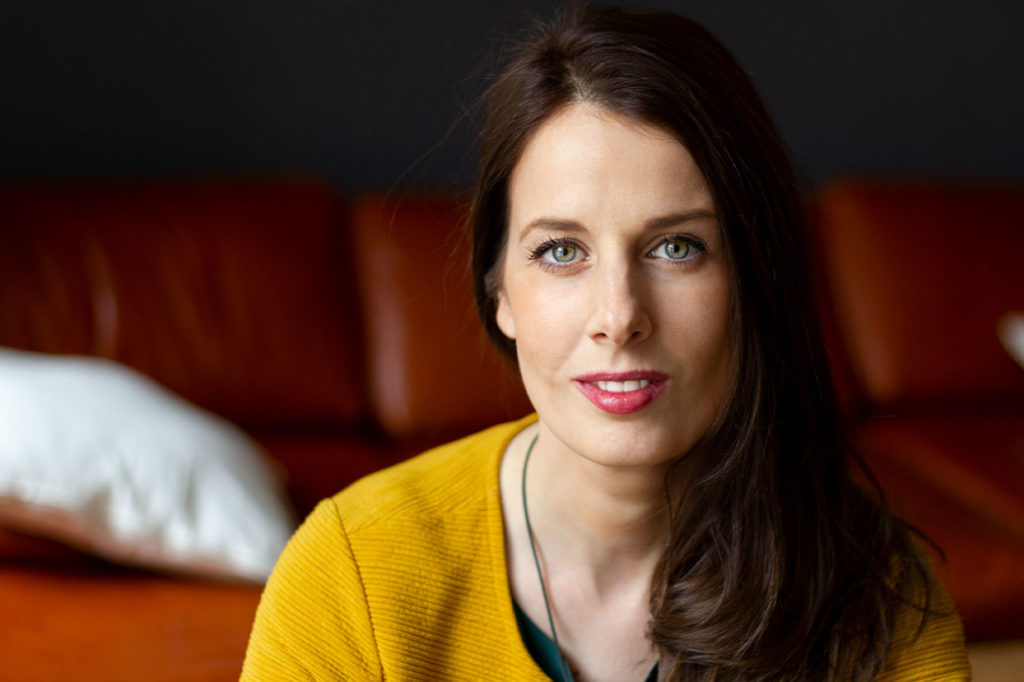 Ik ben een gecertificeerd Co-Active coach. Het Co-Active programma is een van de meest rigoreuze trainings programma's in coachingland. Ik ben ook gecertificeerd door de ICF; International Coach Federation.
Lees meer over mijn persoonlijke verhaal en hoe ik tot coaching ben gekomen op de about me pagina.
Ervaar coaching zelf vrijblijvend!
All that is gold does not glitter,
Not all those who wander are lost;
The old that is strong does not wither,
Deep roots are not reached by the frost.
From the ashes a fire shall be woken,
A light from the shadows shall spring;
Renewed shall be blade that was broken,
The crownless again shall be king.
– J.R.R. Tolkien, The Fellowship of the Ring